Special Promotions
Photo By: San Cap Aerial
ABOUT
SUNDIAL BEACH RESORT & SPA
On the barrier island of Sanibel off the Southwest Florida Gulf Coast, Sundial Beach Resort & Spa is a unique tropical island destination with miles of shell-strewn beaches. Guests select from spacious, fully-equipped condominium accommodations in various sizes, complete with a kitchen, living room, and dining area.
Directly onsite are restaurants and shops with panoramic views of the Gulf of Mexico. Resort-styled amenities include state-of-the-art tennis facilities, multiple swimming pools, a fitness center, Bailey's Marketplace, children's activities, the Sanibel Sea School's newest campus location, and the Kay Casperson Lifestyle Spa & Boutique. Close to Ft. Myers, the resort and its pristine beaches serve as a perennial favorite for Florida resort weddings and the resort features conference facilities with more than 12,000 square feet of meeting space.
Dawning of
A New Day

Sundial Beach Resort & Spa is delighted to partner with these iconic Southwest Florida favorites to further enhance our guests' resort experience.  The Kay Casperson Lifestyle Spa and Boutique, Sanibel Sea School at Sundial, and Bailey's Marketplace offer exceptional onsite amenities and activities with authentic island flavor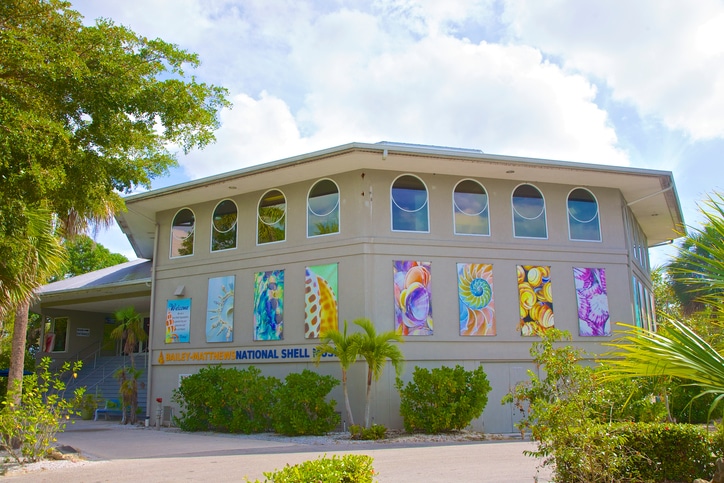 Happy International Museum Day! To celebrate this educational day, we thought we'd share some of the best museums and attractions you can explore near Sanibel. Bailey-Matthews Shell Museum Located right on Sanibel Island, this shrine to all things shell is a perfect museum option for kids and adults alike. See some of the rarest shell […]

School is almost out and that means summer vacation is just around the corner! For all of you planning to visit Sanibel and Sundial this [...]

Sea Turtle nesting season officially begins May 1 and continues through the end of October. The season hasn't even officially begun and the first nest [...]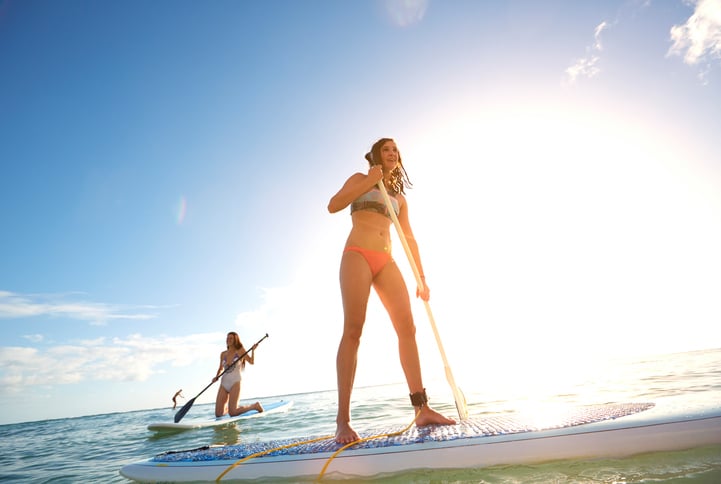 Happy Earth Day! Here on Sanibel Island, experiencing, enjoying and protecting all that nature has to offer is very important to us. As many people [...]
Say "I DO" in
Paradise
At Sundial Beach Resort & Spa, we will help you plan and personalize every detail of your wedding.
We are committed to helping couples plan the most romantic day of their lives. Let us make your destination wedding dreams come true along the seashell sprinkled shoreline of Sanibel Island.
Photo By: Zee Anna Photography
"Excellent resort with great staff"