Best Sanibel Souvenirs
Finding items that are unique to your vacation destination is a fun way to bring a piece of your trip home with you. We've selected our top spots on Sanibel to find the best Sanibel Souvenirs.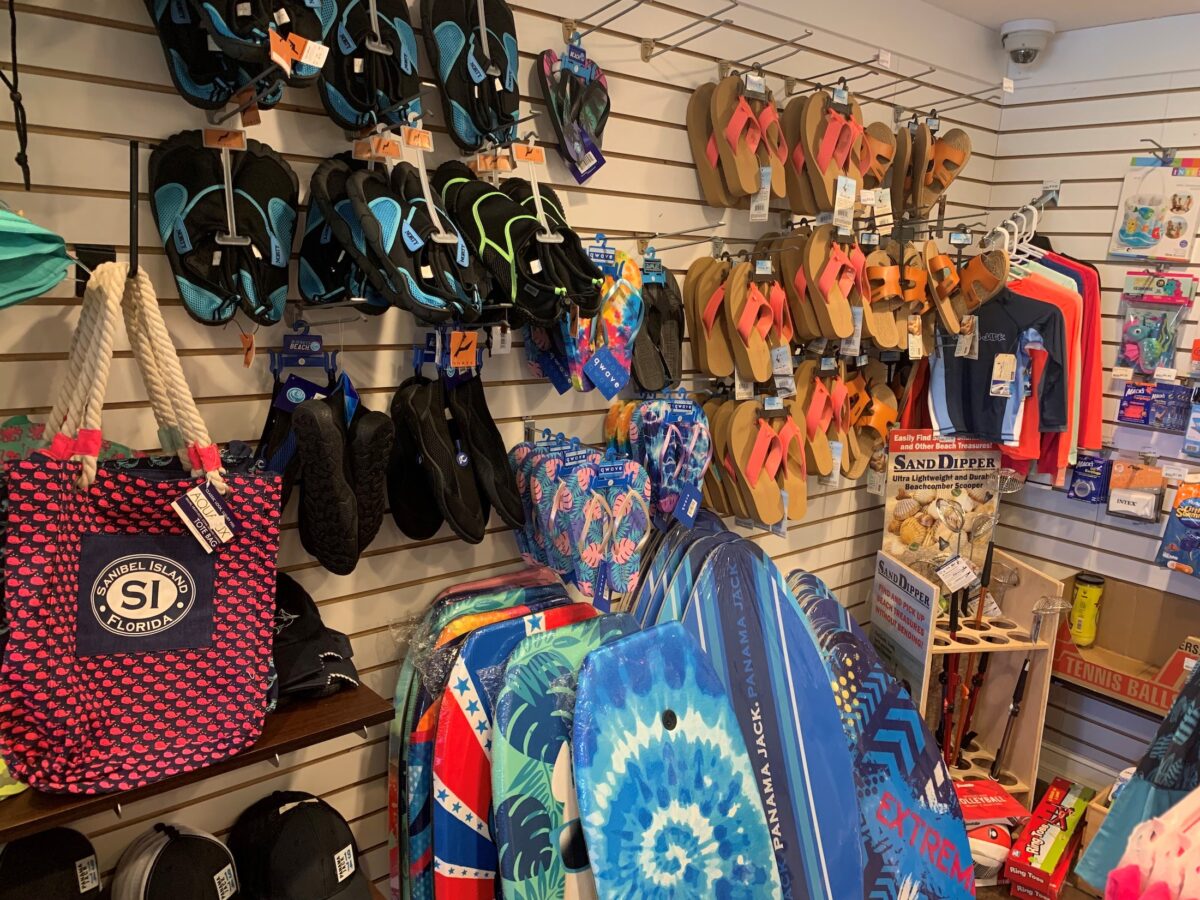 Sundial Resort Shop, Bailey's at Sundial, Kay Casperson Lifestyle Spa & Boutique
The Sundial Resort Shop offers an excellent selection of Sundial signature swag, including clothing items, tumblers, totes, and more. Also on property, visit our Bailey's location for more Sanibel Island souvenirs, beach toys and supplies, and snacks to stock your basket for a beach picnic. Finally, the Kay Casperson Lifestyle Spa & Boutique offers a range of beauty products and accessories to bring the spa experience home with you!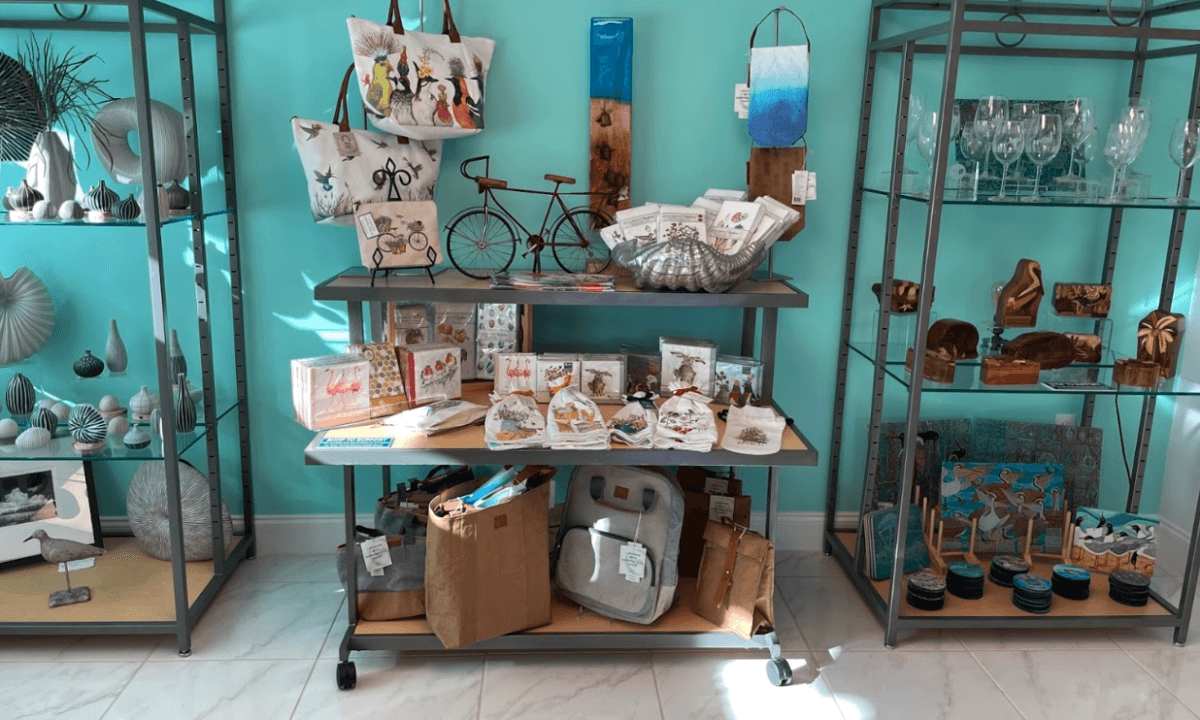 Photo from Ding Darling Nature Store
100% of the profits from the nature store go to support the J. N. "Ding" Darling Wildlife Refuge. Shop the store for wildlife-inspired goods, like photo calendars, artist-designed apparel and décor items, gifts, books, and more.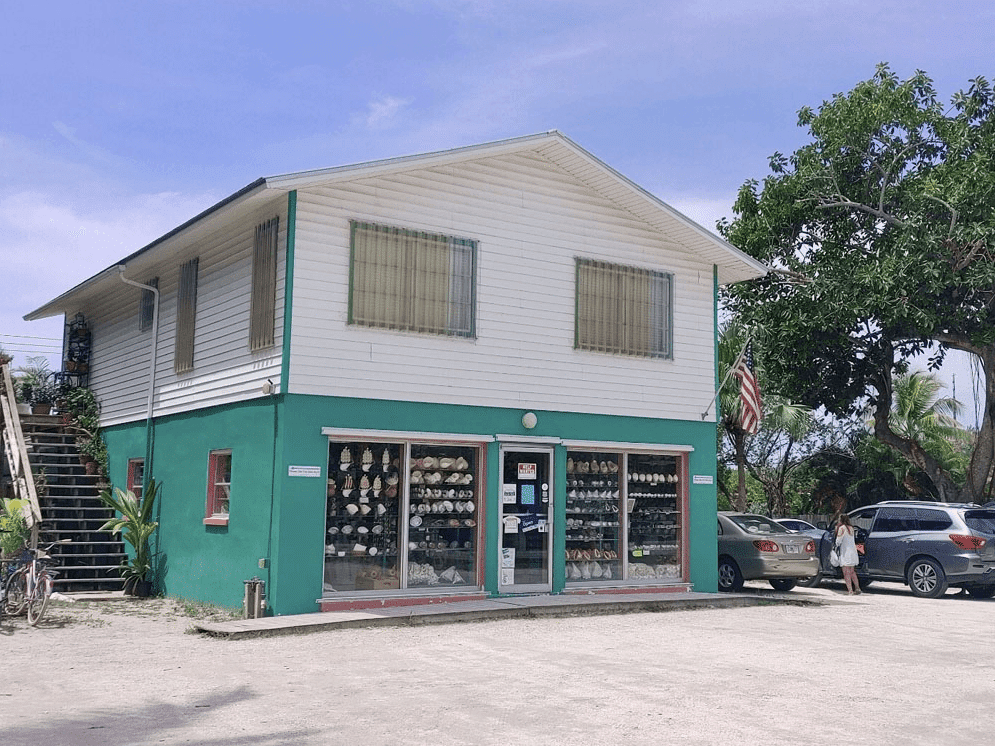 Photo from She Sells Sea Shells
She Sells Sea Shells is an ocean boutique including an eclectic inventory of shells and exotic sea life, jewelry, books, craft supplies, clothing, and the most extensive collection of handmade shell crafts and ornaments including novelties, animals, and flowers.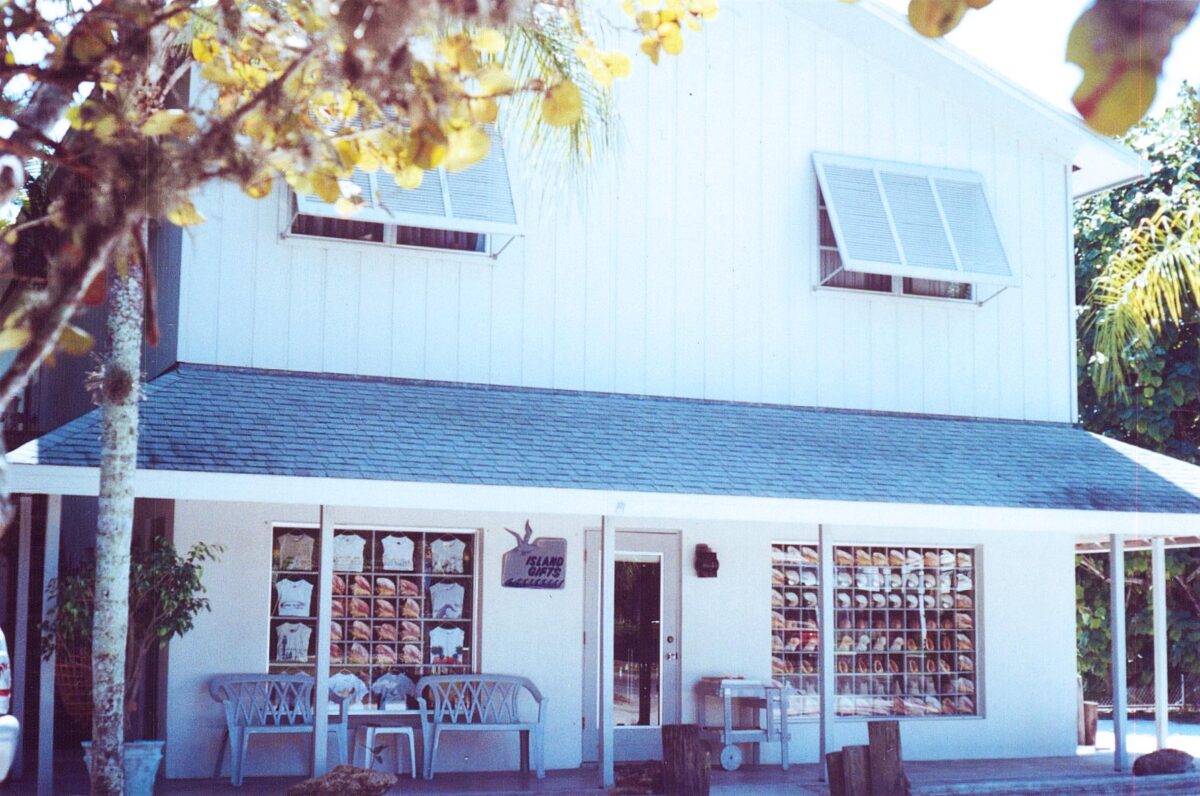 Photo from Island Gifts
Family-owned and operated on Sanibel for almost 50 years, Island Gifts offers a wide selection of shells, collectibles, apparel, and gifts. Pick up a unique shell nightlight, shell wind chimes, Sanibel t-shirts, and more.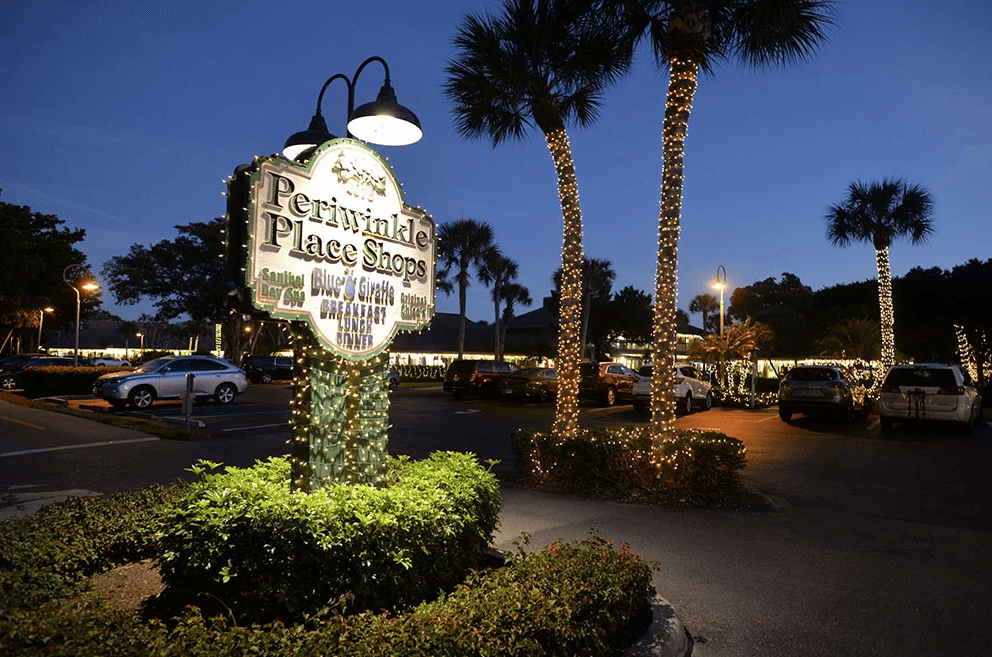 Photo from Periwinkle Place
Periwinkle Place boasts 26 shops and restaurants, offering unique art, locally-made jewelry, clothing, gifts and more. Find fine jewelry at Congress Jewelers, including their SeaLife collection, made in-house by experienced artisans. Explore Island Style Galleries collection of local and island-inspired art. Scour the t-shirt selection at Tiki Jim's for fun new tops.