BOGO by the Beach at Sea Breeze Cafe
Sea Breeze Cafe has a great new special offer! Every Monday, Wednesday and Friday, 5:00 – 10:00 pm, take advantage of the new BOGO by the Beach menu. Select an entrée from the special menu and your second entrée is complimentary*. And, of course, the panoramic Gulf views are always free!
Entrée Selections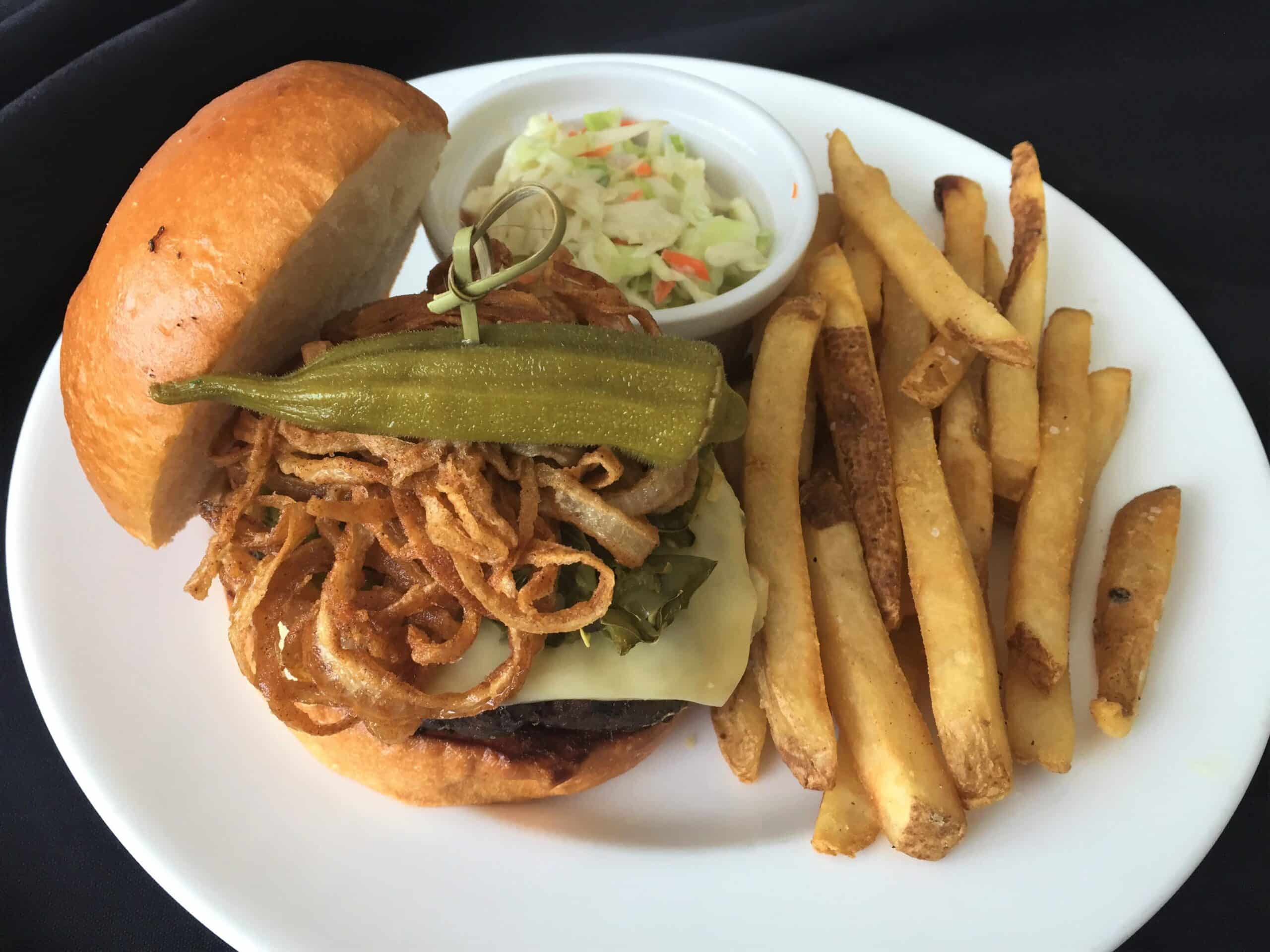 No Woman, No Cry Burger
10 oz. Jerk Spice-Rubbed Burger, Smoked Jalapeno, Jamaican Jerk Cheese, Tobacco Onion Crisps, Pickled Okra Spear with House Slaw and Fries
16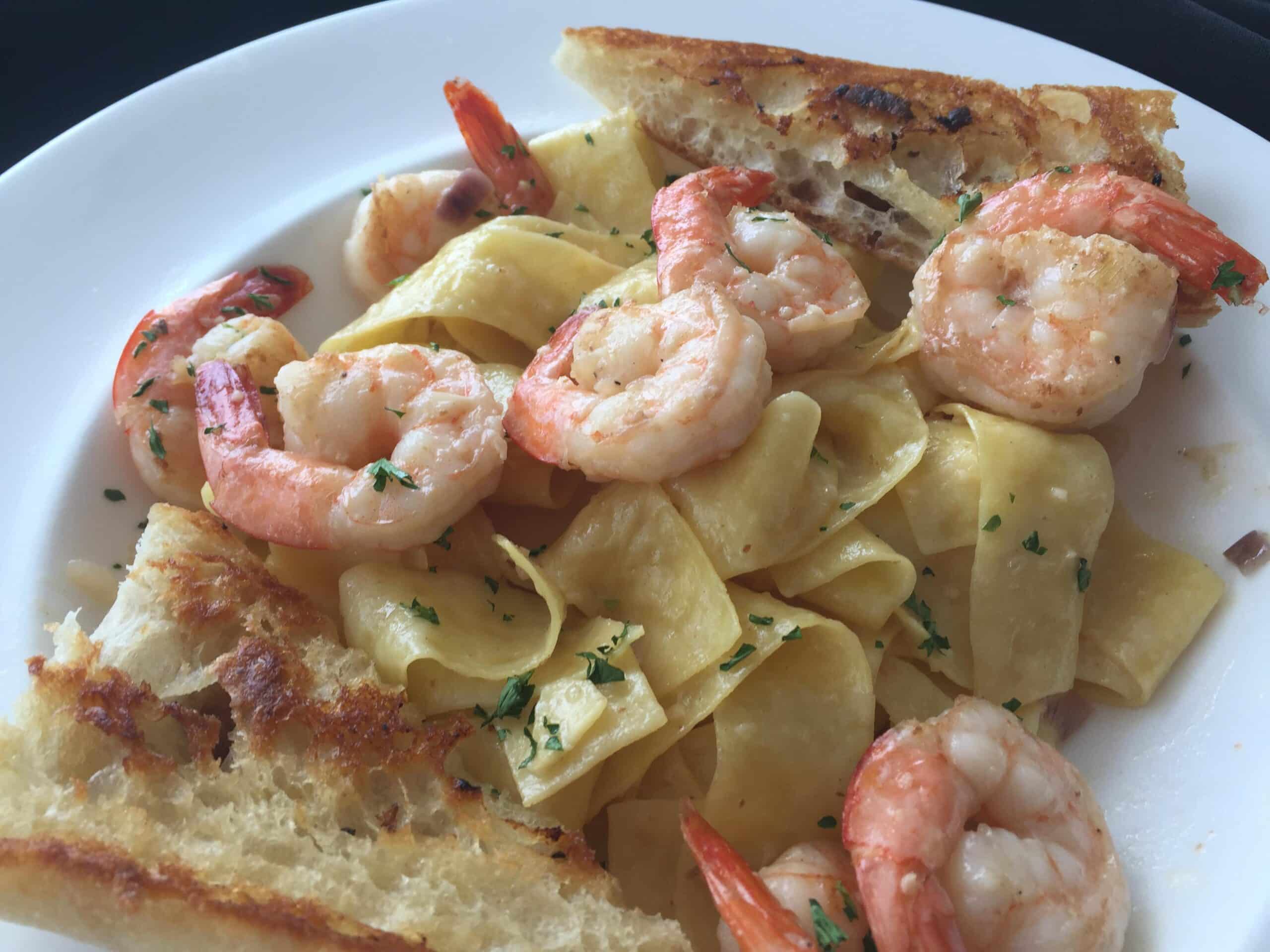 Shrimp Pasta
Sautéed Over Pappardelle, White Wine, Garlic, Lemon Butter Emulsion
30
Grilled Salmon
Onion and Herb Quinoa, Braised Bok Choy, Pineapple-Pepper Teriyaki
30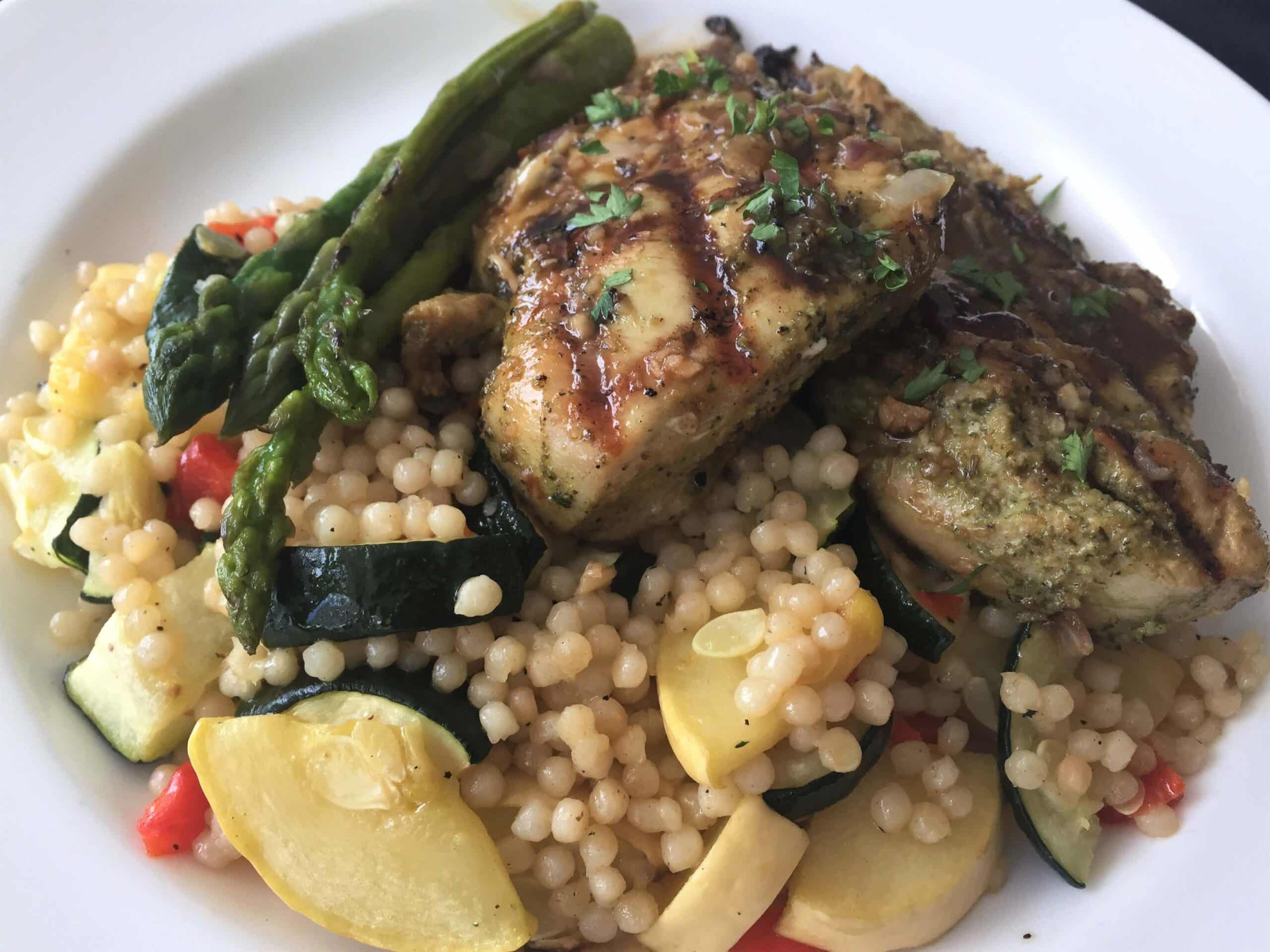 Sautéed Breast of Chicken
Shallots, Balsamic and Rosemary Sauce, Spinach and Tomato Couscous, Grilled Vegetables
26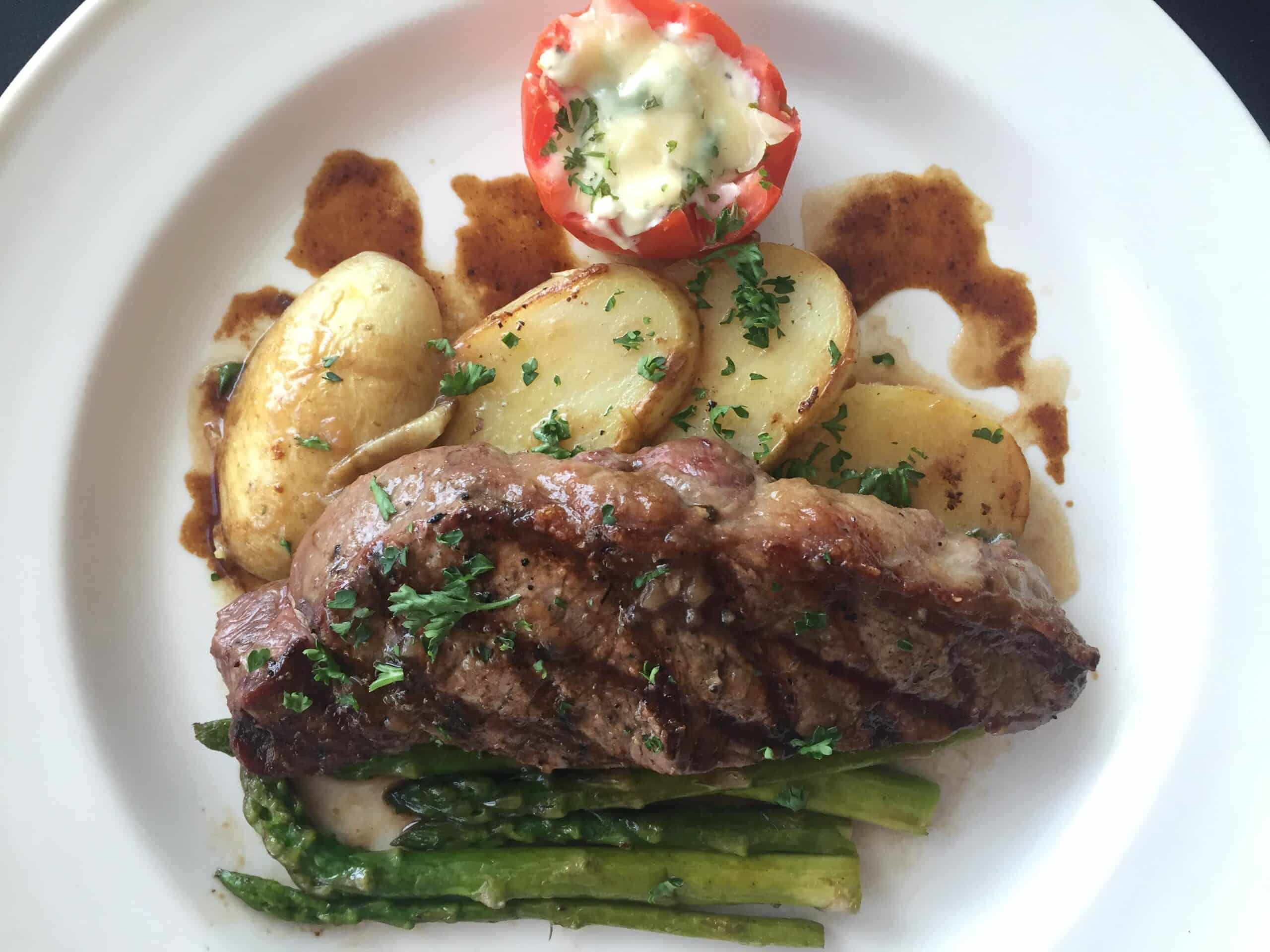 12 oz. New York Strip
Hand Cut, Kosher Salt and Cracked Pepper Seasoned, Grilled Potato Planks, Goat Cheese Stuffed Tomato, Asparagus, Demi-Glace
38
Beach Burger
8 oz Burger with choice of: American, Swiss, Cheddar or Provolone; Served with House Slaw and Fries
14
Traditional Calzone
Italian Ham, Provolone, Parmesan
9
Italian Stromboli
Ham, Soppressata, Pepperoni, Pesto, Roasted Tomato, Parmesan
9
Make your reservations today to enjoy BOGO by the Beach. Visit sundialresort.com or call 239-989-1160.
*Complimentary entrée at same or lesser price.