Christmas Day Buffet 2014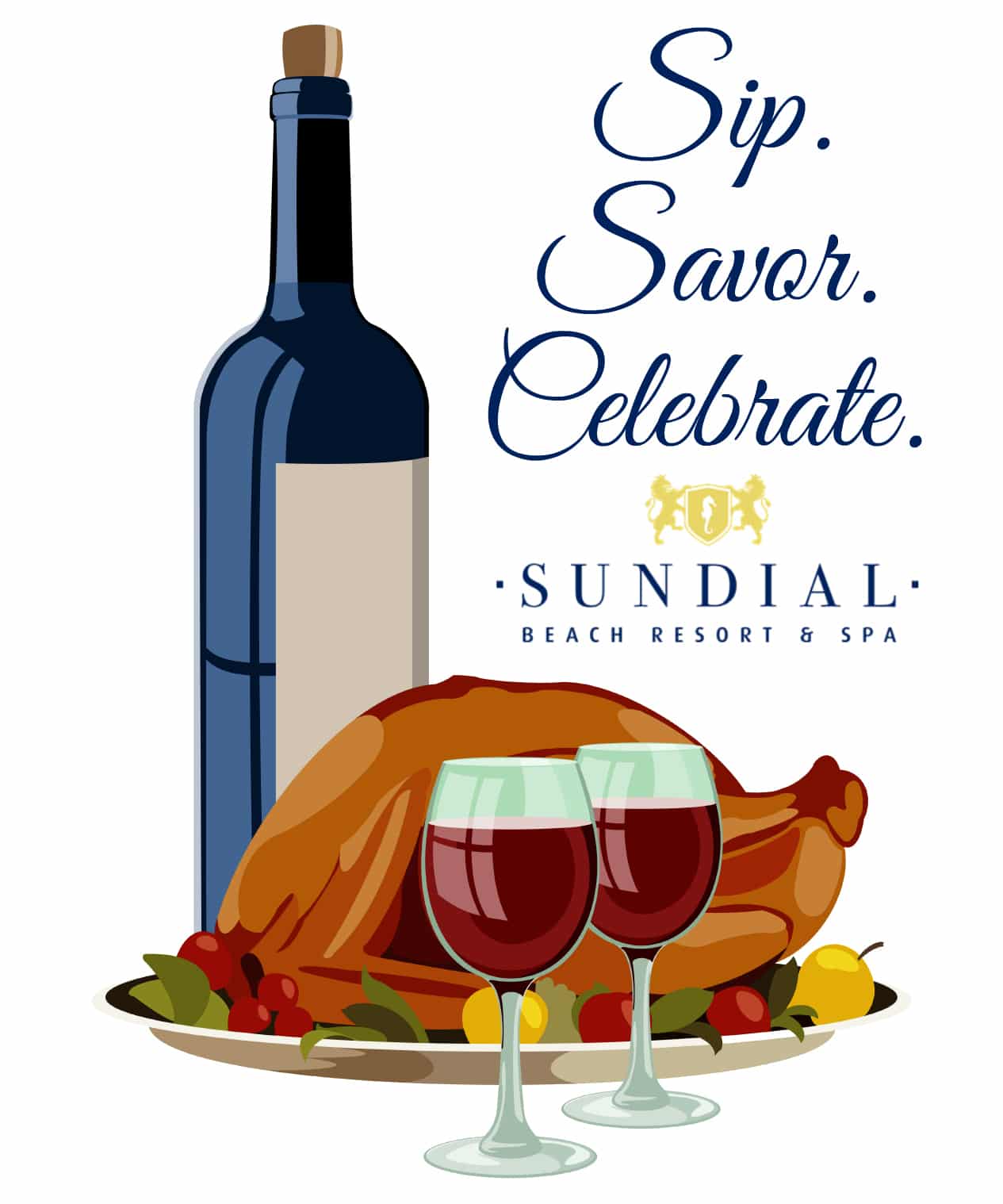 Get away for the holidays and treat yourself to a celebration with friends, family and loved ones at Sundial Beach Resort & Spa!
THE BUFFET MENU
Join us for our Christmas Day Buffet at the Waterview Restaurant, overlooking the beautiful waters of Sanibel Island. The extensive, multi-course buffet will be complete with traditional favorites and Chef selections as listed in the menu, below.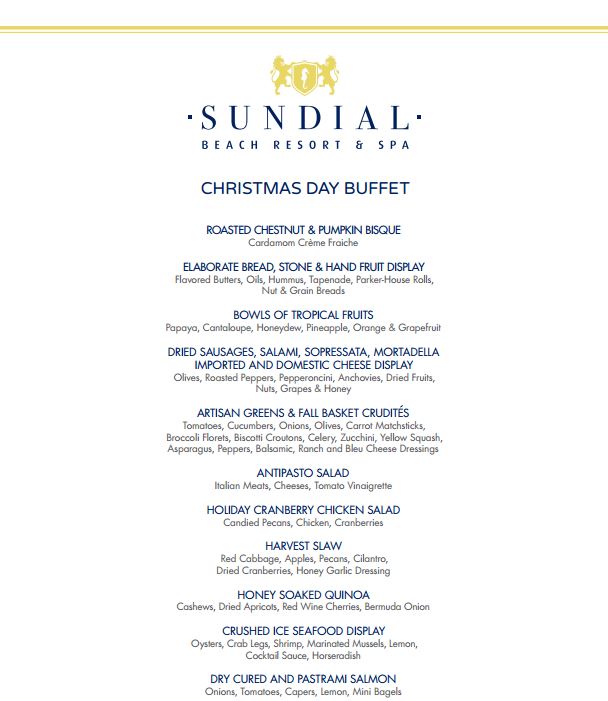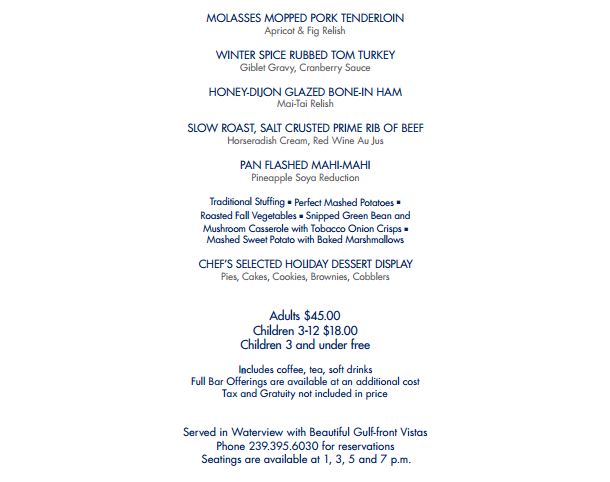 BEVERAGE SELECTIONS
The buffet includes unlimited beverages including coffee, tea, iced tea, and soft drinks. For an additional charge, indulge at the full service bar with beer and cocktails or sip on wine by the glass or choose a bottle from the holiday selections, listed below:
Dynamite Cabernet
Sterling Meritage
Terrazas Riserva Malbec
Snap Dragon Pinot Noir
Rosenblum Chardonnay
Kings Ridge Pinot Gris
Moet & Chandon Imperial Champagne
Chandon Brut Champagne
DINING ACCOMMODATIONS & RESERVATIONS
To make reservations, please phone 239-395-6030 or email donna.brown@sundialresort.com..
Dinner will be served from 1 p.m. – 8 p.m. We encourage Sundial guests, friends and family to call ahead for reservations. The Christmas Buffet is available for all ages, as priced below:
Adults $45
Children (ages 3-12) $18
Children (3 & under) FREE
Reservations are available for the following seating times:
1 p.m.
3 p.m.
5 p.m.
***This seating time has been cancelled: 7 p.m. We apologize for the inconvenience.
Reservations must be guaranteed with a credit card. Cancellations to reservations must be made 72 hours prior to Christmas Day on Thursday, December 25th. 
THANK YOU FOR CELEBRATING AT SUNDIAL
Spend the holidays on the shores of somewhere warmer at Sundial Beach Resort & Spa on Sanibel Island. Make reservations online or call 239-472-4151 to book your holiday stay, the perfect gift for the whole family!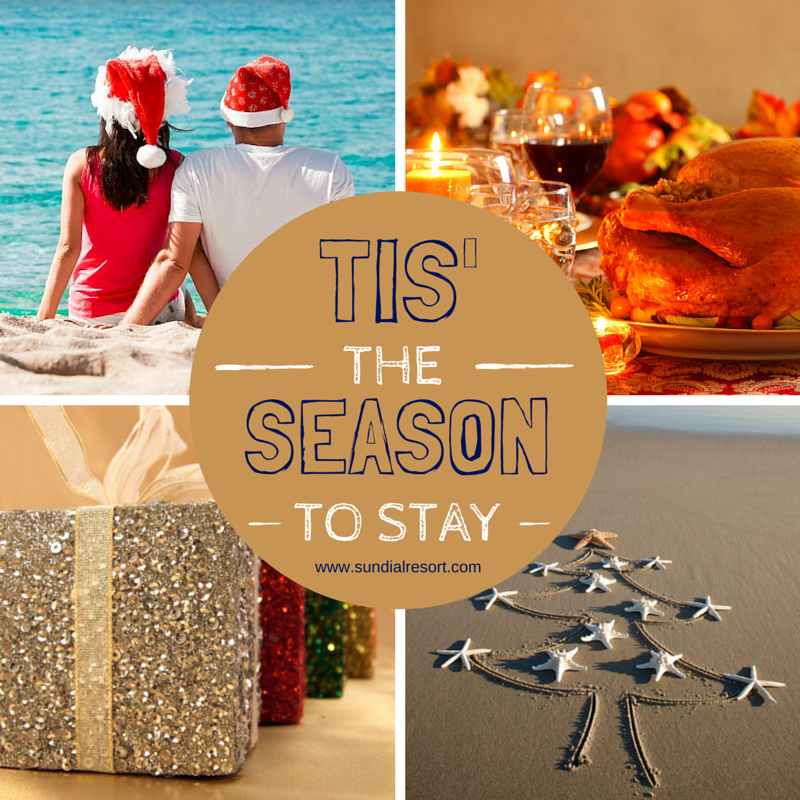 For regular Sundial Beach Resort & Spa news, updates and travel tips, check our blog or follow us on Facebook, Twitter, Instagram, Google+ and Pinterest.