Introducing a Japanese Steakhouse Experience at Sundial Beach Resort and Spa
Shima Japanese Steakhouse & Sushi Bar Coming Soon, Bringing Hibachi & Hand-Crafted Sushi to Sanibel
Sanibel Island, Fla. — Sundial Beach Resort & Spa, a unique tropical resort on Sanibel Island is the site of a restaurant that cannot be found elsewhere on the island. Shima Japanese Steakhouse & Sushi Bar construction is underway joining three onsite dining locations to give resort guests, island visitors and residents one more Gulf-front option at Sundial.
Hibachi dining, once an island favorite dining location, is coming back better than ever. Shima will feature a full Japanese-style menu of high-quality food, expertly presented. Vibrant sushi rolls will be prepared by a third generation sushi chef.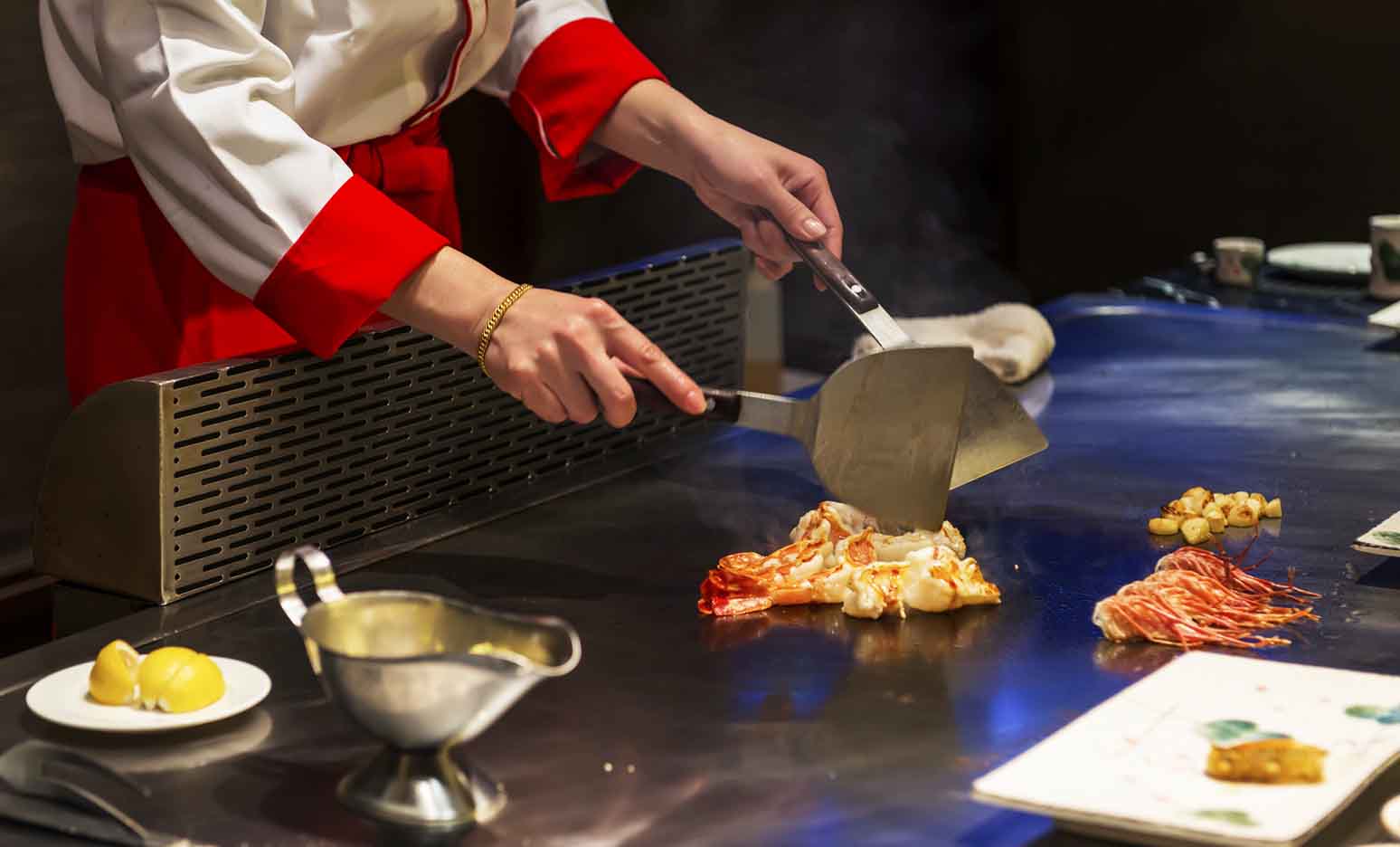 "We are excited to give the community and our guests the only hibachi-style dining experience in the area. Adults and children alike will enjoy watching expert chefs perform culinary entertainment while preparing their meals," said Phillip Starling, general manager at Sundial Beach Resort & Spa. "The addition of Shima to our onsite restaurants will ensure visitors have an option for whatever their tastes may be."
Shima will be in good company, as Sundial was recently named "Best Waterfront Dining in Southwest Florida." The new restaurant will be open from 5 p.m. to 10 p.m. Tuesday through Saturday, providing a different kind of dining experience for residents and visitors on and off the island. The menu, which includes special options for children, is offered at four large hibachi grills
To learn more visit www.sundialresort.com.
About Sundial Beach Resort & Spa
Located near Fort Myers on the barrier island of Sanibel off the Southwest Florida Gulf Coast, Sundial Beach Resort & Spa is a unique tropical island destination with miles of shell-strewn beaches. Guests select from spacious fully equipped condominium accommodations in various sizes, complete with kitchen, living room and dining area. Directly onsite are three restaurants with panoramic views of the Gulf of Mexico. Resort amenities include six HydroGrid® tennis courts, multiple heated swimming pools, children's activities, a state-of-the-art fitness center, Kay Casperson Lifestyle Spa & Boutique, Sanibel Sea School at Sundial, Bailey's Marketplace and a nearby world-class golf course. Sundial Beach Resort & Spa features conference facilities with over 12,000 square feet of meeting space, including several self-contained meeting rooms. The resort and its pristine beaches serve as a perennial favorite for Florida resort weddings. For additional information, call 239-472-4151.