Local Author Book Signing at Bailey's Marketplace
Pick up your next beach read at Sundial on November 12
Reading while sunbathing has long been one of the most exhilarating ways to get through a good book while making the most of your time on the beach. Exploring the story contained in the pages of a book while you yourself are removed from everyday life creates an unrivaled sense of freedom and enjoyment that is impossible to find anywhere else on earth. Even as the way we enjoy books continues to advance and change, there's nothing that beats a good book at the water's edge.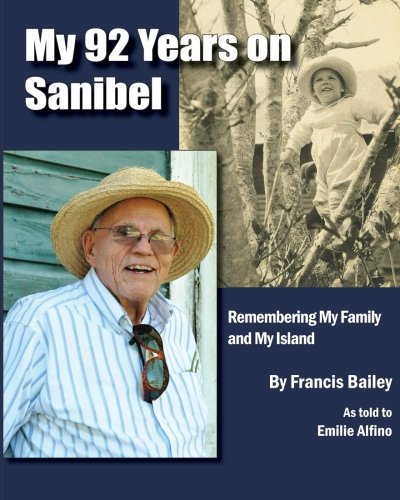 To celebrate the continued synergy of books on the beach, Bailey's Marketplace will be having a book signing on Saturday, November 12th from 9 a.m. to noon to celebrate local authors and encourage more visitors to enjoy a story in the sand. Local Sanibel authors Chuck Highfield and Emilie Alfino will be in attendance to talk about and sign some of their works. Emilie Alfino is the author of "My 92 Years on Sanibel" a biography as told by Francis Bailey, the second generation owner of Bailey's General Store and Sanibel Packing Company. Chuck Highfield is a local author who writes largely about local areas in his novels "Sanibel's Secret Bank", "Streets" and "In Sun Down Far" which will be available to purchase at Bailey's during the event.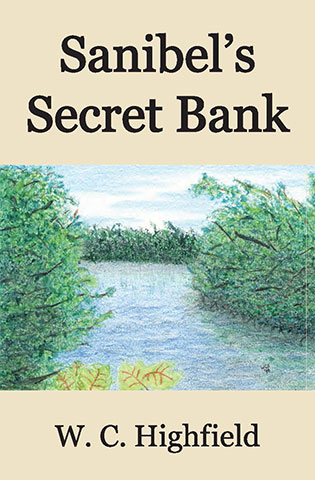 The joy of a good book under the sun is a pastime that will never fade. Join the residents of Sanibel and many more in an homage to this time honored tradition and pick up your next great read at Bailey's Marketplace this November to rediscover what makes Sanibel and Sundial Beach Resort & Spa the perfect place to crack your next cover.