Lots of Laughs Coming Soon to Sundial
Starting Feb. 14, Tuesdays & Wednesdays are Comedy Night at Sundial
We are pleased to announce that, beginning February 14, Gulf Coast Comedy is bringing national acts to Sundial every Tuesday and Wednesday! For the next eight weeks, hilarious comedians will be taking over the San-Cap Ballroom to bring the laughs.
Doors open at 6:30 and the 90-minute shows will begin at 7 p.m. Be sure to join us for dinner and a drink before or after the show! make your dinner reservations at Sundial Resort/Eat.
Tickets are $15 and can be purchased online at Gulf Coast Comedy, at the door or by calling 239-542-FUNY (3869).
Learn about a few of the featured comedians below: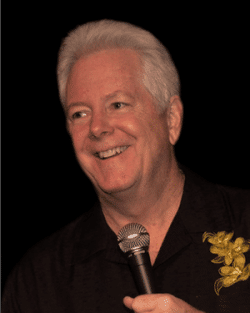 "A Unique Blend of Comedy and Magic" with Comedian/Magician Kerry Pollock
Feb. 14-15
As seen on "America's Funniest People", Comedy Central and is a regular in Las Vegas and the world famous "Magic Castle" in LA.
Variety Magazine said "A thoroughly enjoyable alternative to ordinary stand-up"
Teller from Penn and Teller said, "One of the most powerful and charming performers I know".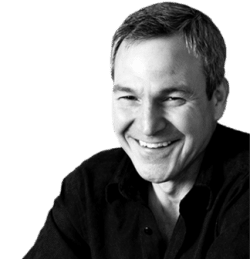 "The Corporate Jester" with Monologuist Mark Klein
Feb. 21-22
As Seen On A&E's "Comedy on the Road", Showtime's "Comedy Club Network", CBS's 48 Hours and profiled in GQ magazine. Mark has been one of the top corporate comics for the last 20 years.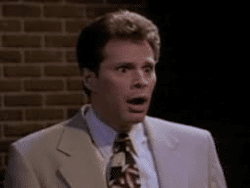 "America's premier Relationship Comedian" with Monologuist Tommy Blaze
Feb. 28-Mar. 1
As seen on: "The Late Show with David Letterman , Comedy Central, HBO, Showtime and NBC's Friends. Tommy Blaze is known as "America's Premier Relationship Comedian".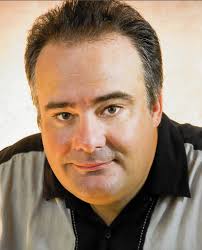 "Last of the Baby Boomers" with Monologuist Jimmy Carroll
March 7-8
Carroll has been seen on A&E's "Evening at the Improv", Comedy Central, Stand Up and Deliver, ESPN2 and is a regular in Las Vegas, Atlantic City as well as Celebrity, Princess and Royal Caribbean Cruise Lines.
March 21-22
As seen on several Tonight Show appearances and Rodney Dangerfield Specials. An Emmy Award winner, Blair has been nominated for a Grammy, toured for three years with Rodney Dangerfield and was the exclusive opener for George Carlin for 18 years. Blair also co-wrote the movie "Easy Money" and authored the book "Me First".