Plan for Pampering with a Spa Day
Pack pampering into your vacation schedule with a trip to the Kay Casperson Lifestyle Spa & Boutique at Sundial! Whether for a special occasion or just to treat yourself, Kay Casperson's Sundial location has everything you need to relax, rejuvenate, and revive.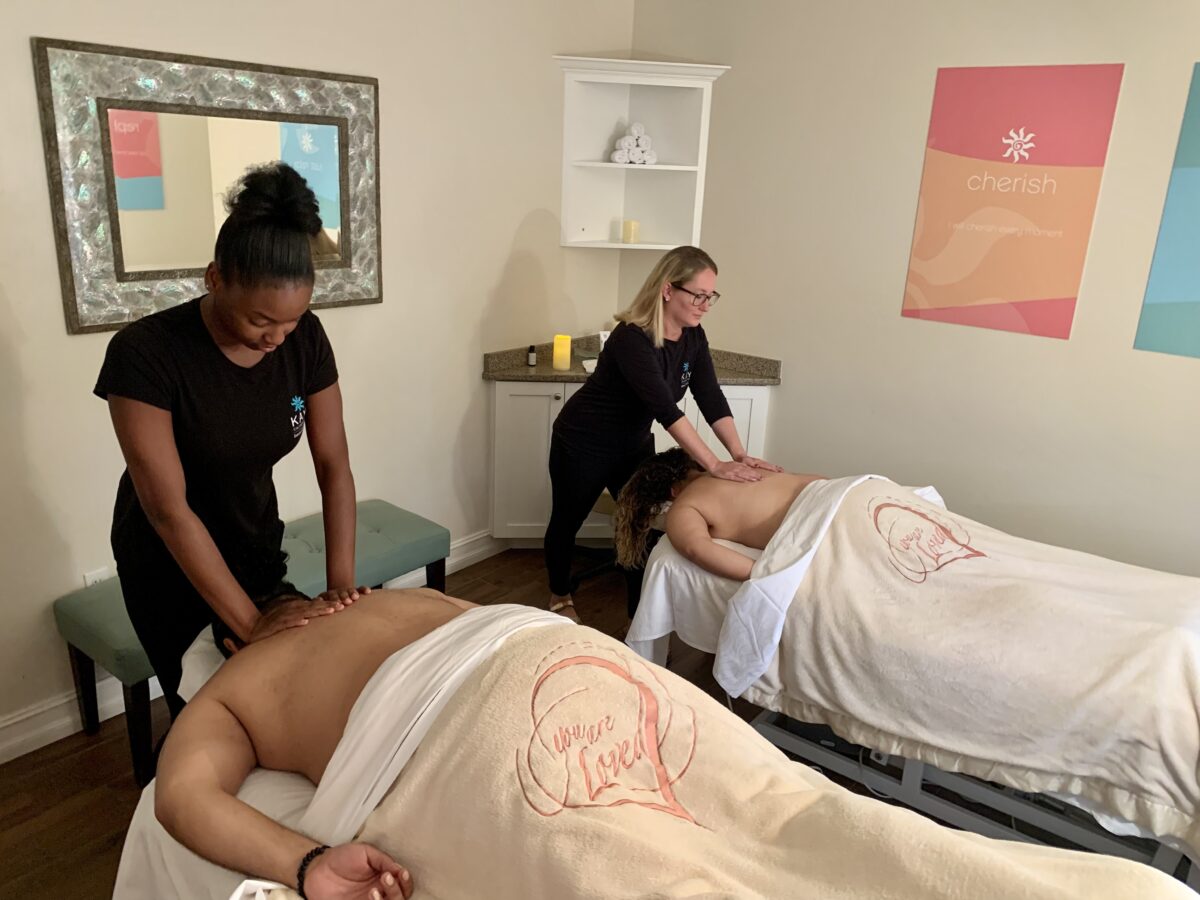 Massage
After a long day of travel, there is nothing better than having your muscles unknotted by the skilled hands of Kay Casperson massage therapists. Opt for a solo appointment or make it a social event with one of the couples' massage options. The spa offers a variety of massage types, each with both short and long session options. Choose from relaxation, pre-natal, therapeutic, and reflexology. You can also enhance your appointment with optional aromatherapy oil or foot scrub.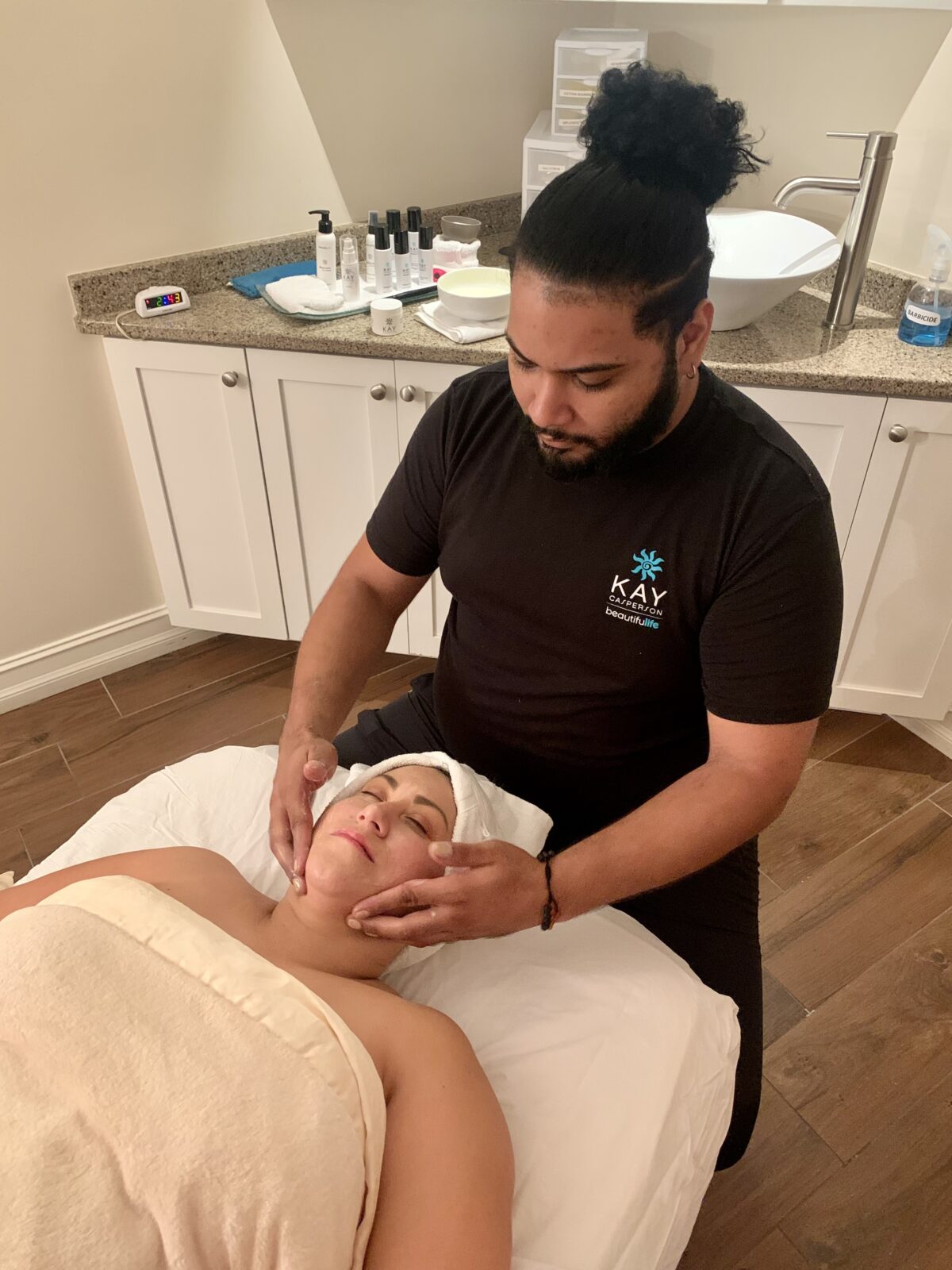 Skincare
Anyone who enjoys spending time in the sun or traveling knows that UV rays and dry, recirculated plane air can wreak havoc on your skin. Replenish and revive your face with one of our facial options from the spa: Glow & Go Facial or Signature Facial (available in short and long sessions).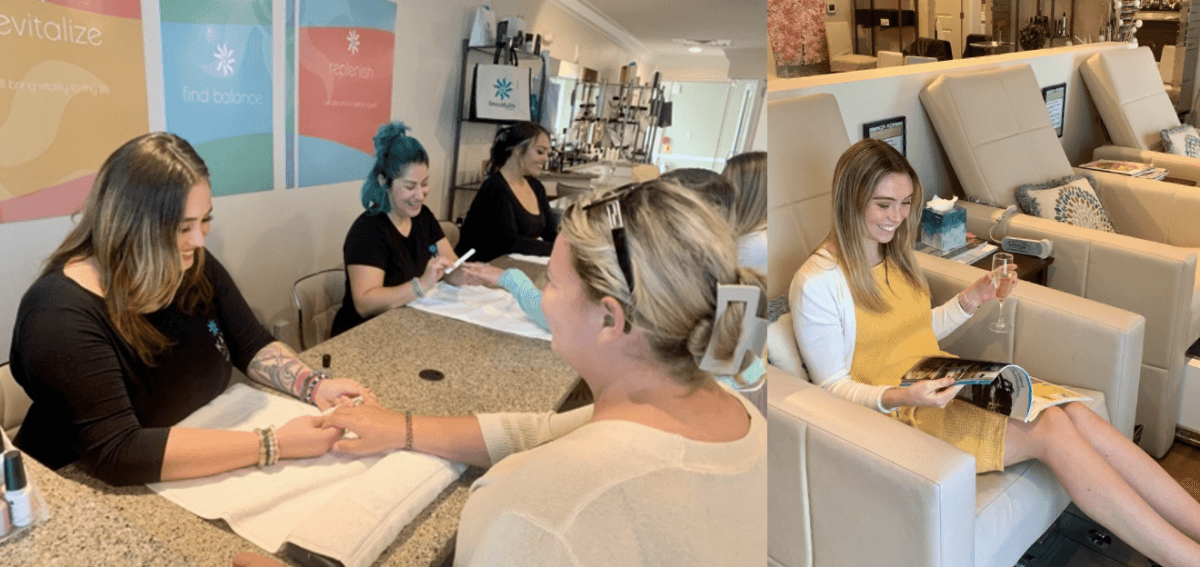 Manicures & Pedicures
Couldn't make it to your favorite nail salon before taking off on vacation? The spa has you covered! Indulge your nails in full manicures and pedicures, or just swap out your polish for something more island inspired. The spa also offers enhancements, including reflexology, designer and chrome nails, and aromatherapy.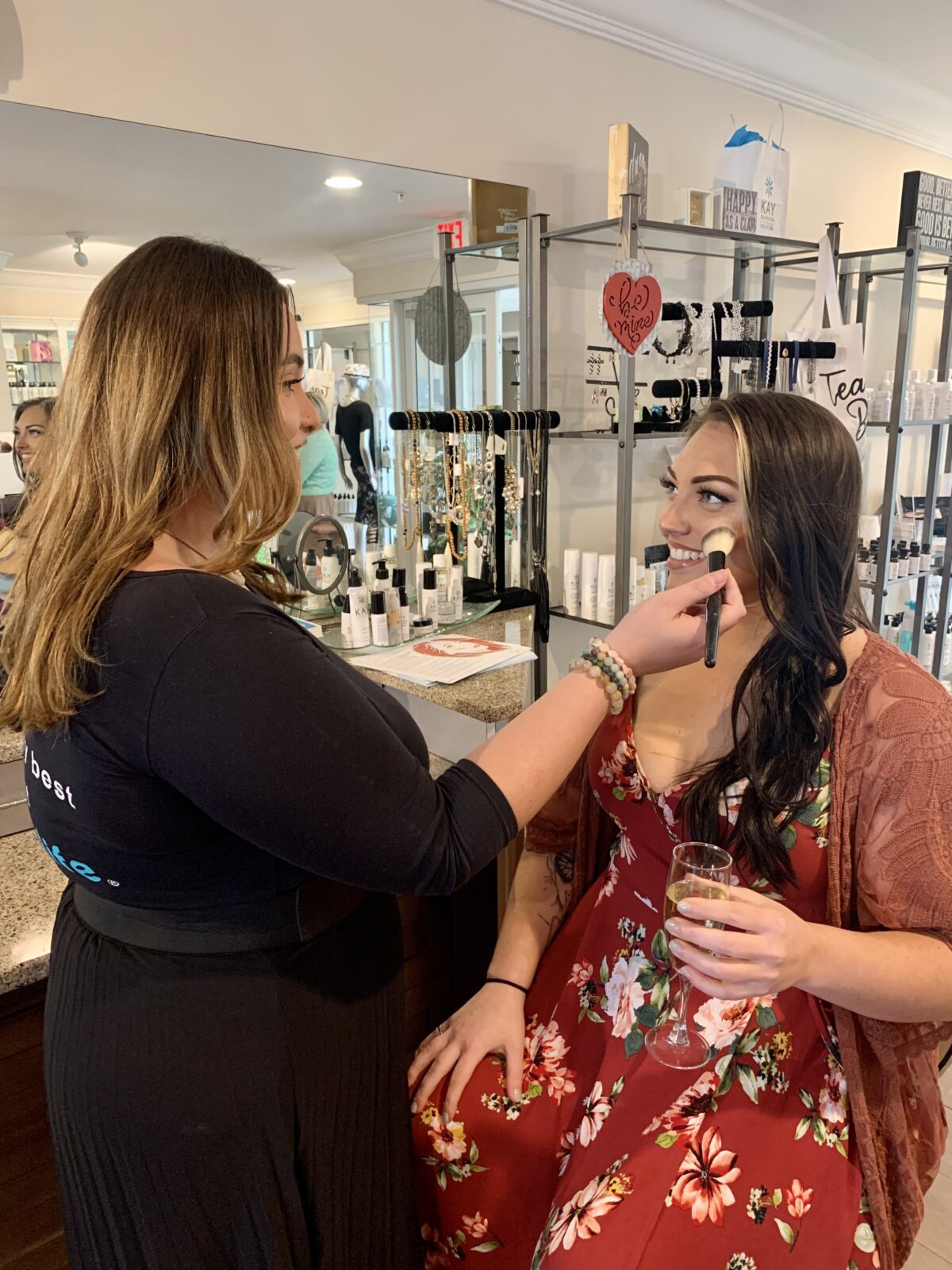 Make-Up Applications
If you have a fancy night out planned or are visiting for a special event, the spa's make-up stylists can have you looking event-ready in no time. From a full make-up application to adding a little extra sparkle with false lashes, you'll be runway-ready and no one will know you spent all day lounging by the pool.
In addition to these services, the Kay Casperson Lifestyle Spa & Boutique also offers brows and lashes, waxing, and hair services, plus customized experiences for weddings, children and teens, and special occasions. We hope you'll take advantage of these great services and more during your next Sundial vacation!
Treat yourself to a rejuvenating facial, a luxurious mani-pedi, a relaxing massage or indulge in a full day of pampering. The Kay Casperson Lifestyle Spa is a haven for wellness and transformation. All spa and salon services feature Kay's naturally nourishing, affirmation-based skincare products.