Road to Recovery and Reopening
It has been almost 7 months since Hurricane Ian visited Southwest Florida and we are making progress in our recovery each and every day. A lot of work happens behind the scenes and we are incredibly proud of the team that has helped us get to where we are.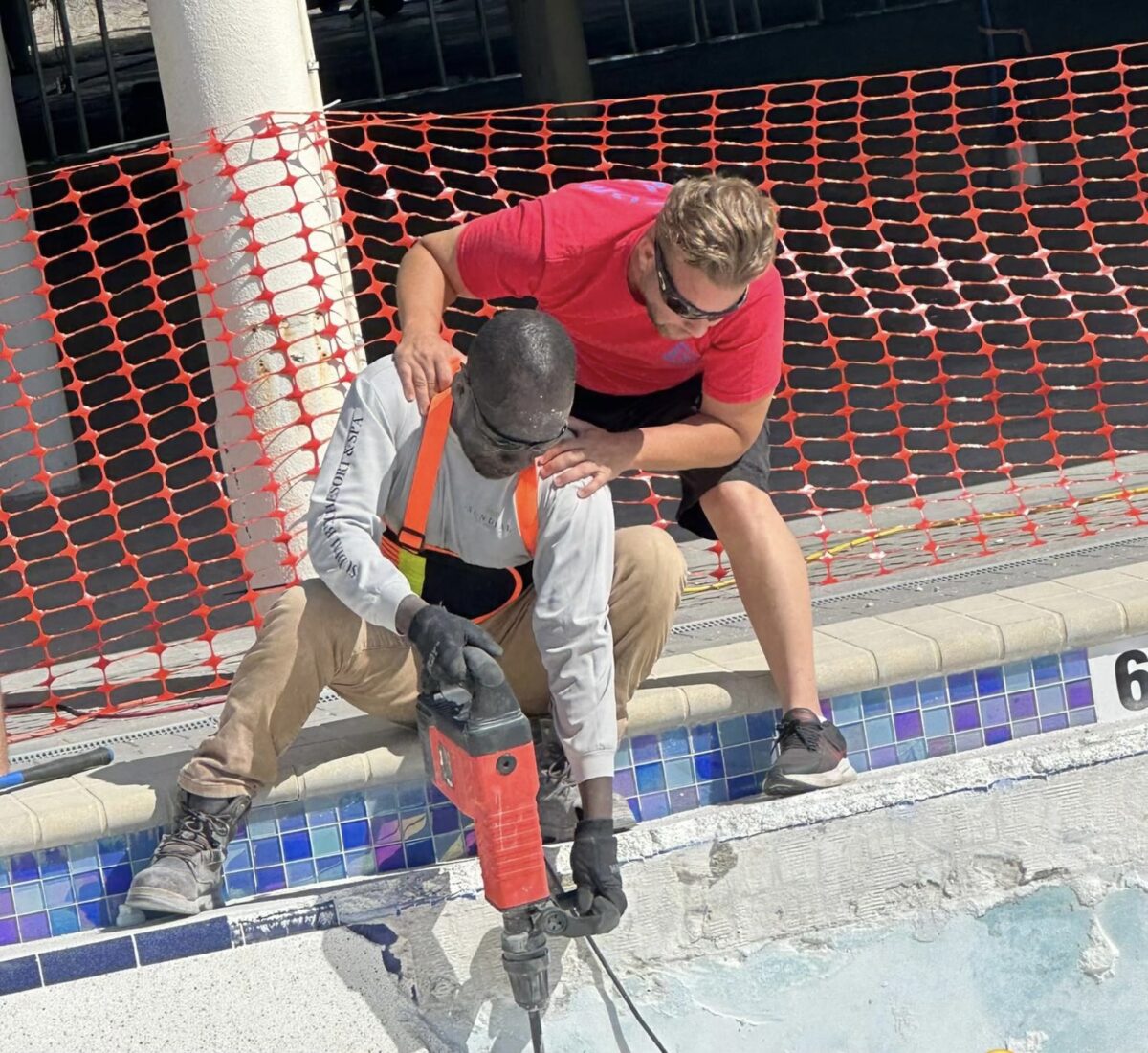 To give you an idea about some of the projects that we have been working on, here are just a few examples:
The swimming pool is in progress and new cabanas and pool and beach furniture have been ordered.
The kitchen renovation is continuing, equipment is in stock, and electrical and plumbing are underway. Additionally, kitchen equipment for Turtle's Tiki Bar and Slice of Paradice has been ordered.
The landscaping design is completed and confirmed to begin soon.
Framing and electrical for the first floor of the resort center have been completed and plumbing has been laid.
Exterior work on the unit buildings is underway with interior work to follow.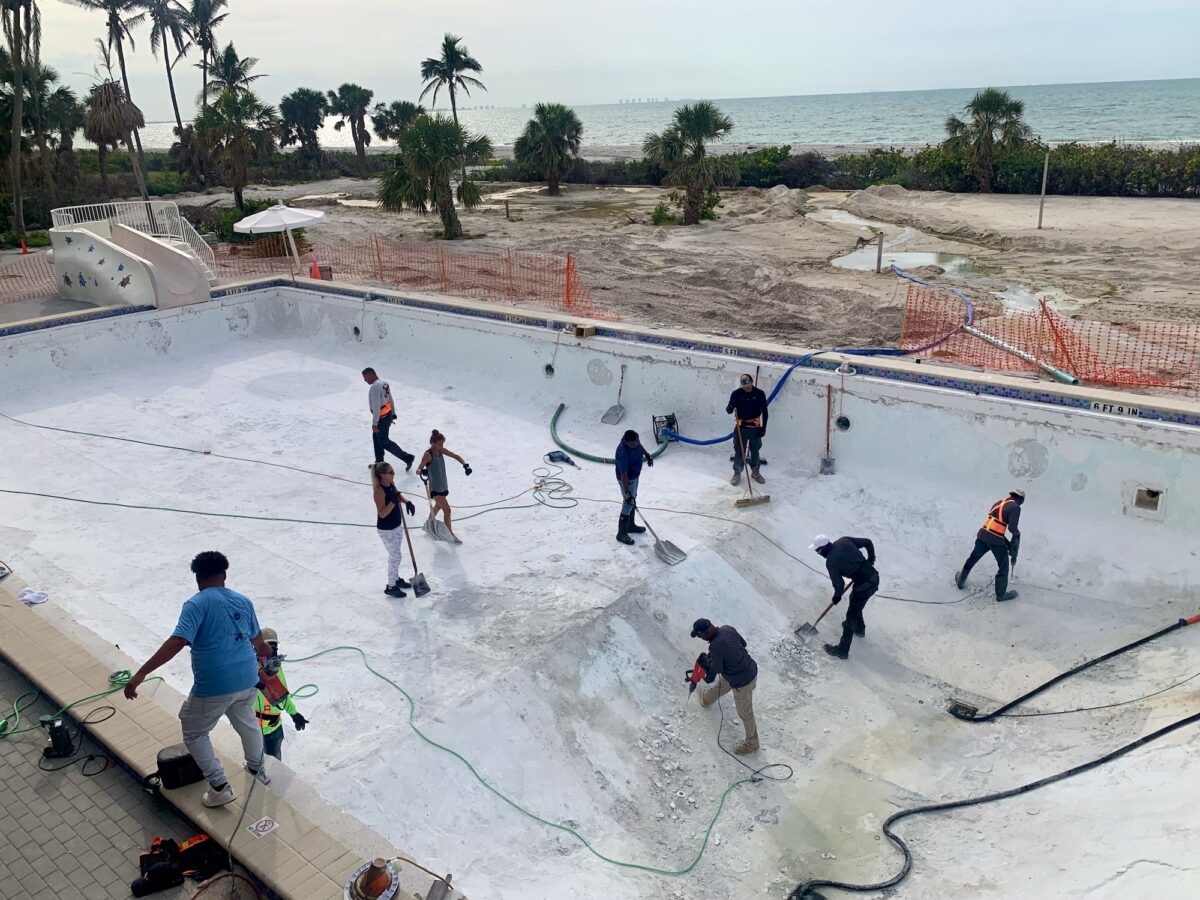 Guest Rooms:
Sundial Beach Resort & Spa is excited to announce that we anticipate welcoming guests for overnight stays in 2024! We thank you for your patience and will make a separate announcement, at a later date, when we will begin to accept those reservations. Although we don't have a specific date at this time, we have our plans in place and underway but some processes are out of our hands and we will take those challenges as they come in order to bring back the best Sundial experience for each and every one of you.
Pickleball & Tennis:
Our pickleball courts are open daily to all members and pass holders and we have plans for even more courts to be added! Work on the tennis courts has begun and we look forward to reopening the tennis courts by this summer. For information on reserving court time, becoming a member, or any racquet sports-related questions, you can email pickleball@sundialresort.com.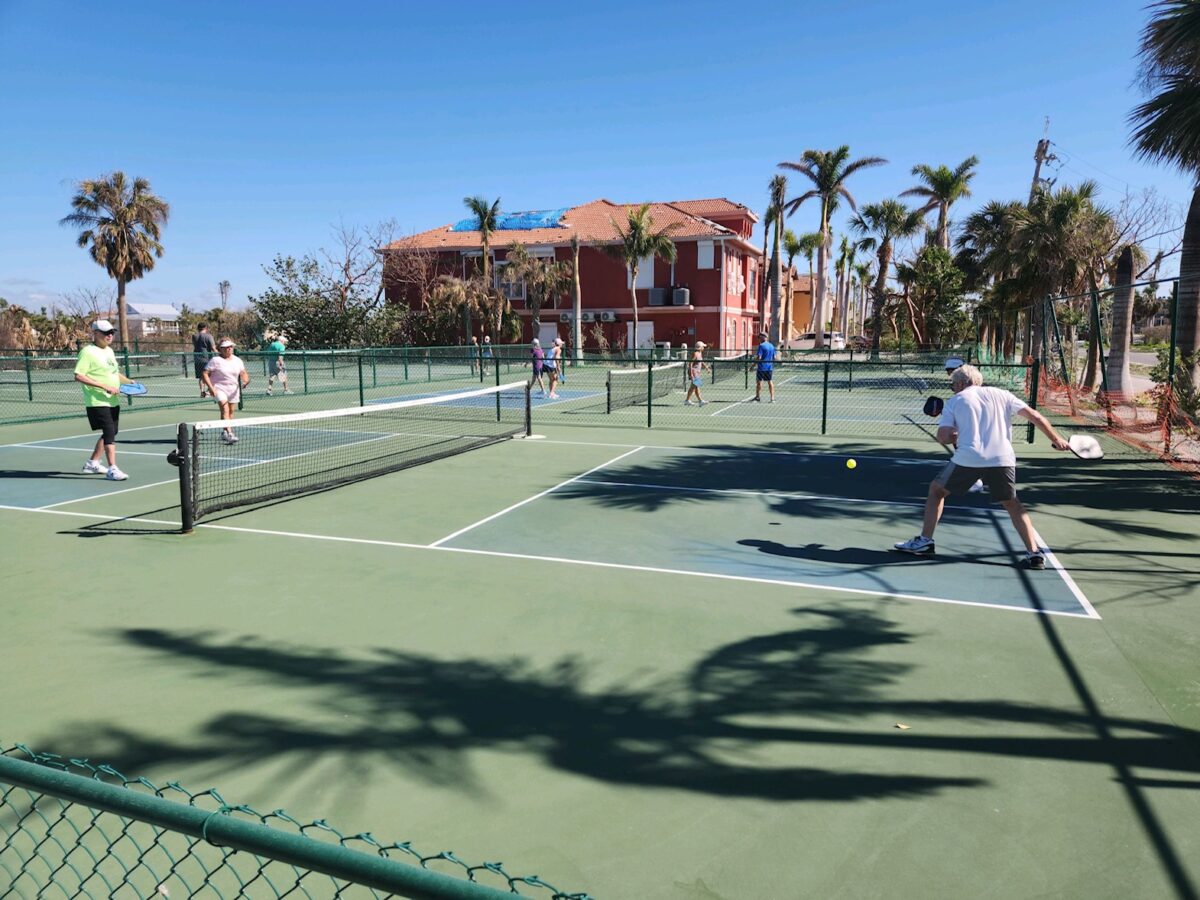 Restaurants:
The team has been busy at work completing a kitchen renovation that had been interrupted by the storm. We are so excited to, once again, open the doors of our restaurants to you. We are currently looking to reopen at least one of our restaurants by this fall, with the rest to follow. Shima Japanese Steakhouse, Sea Breeze Cafe, Turtle's Tiki Bar, and Slice of Paradice will all be returning and will be even better than ever! Once we have specific dates for those reopenings, we will be making an announcement.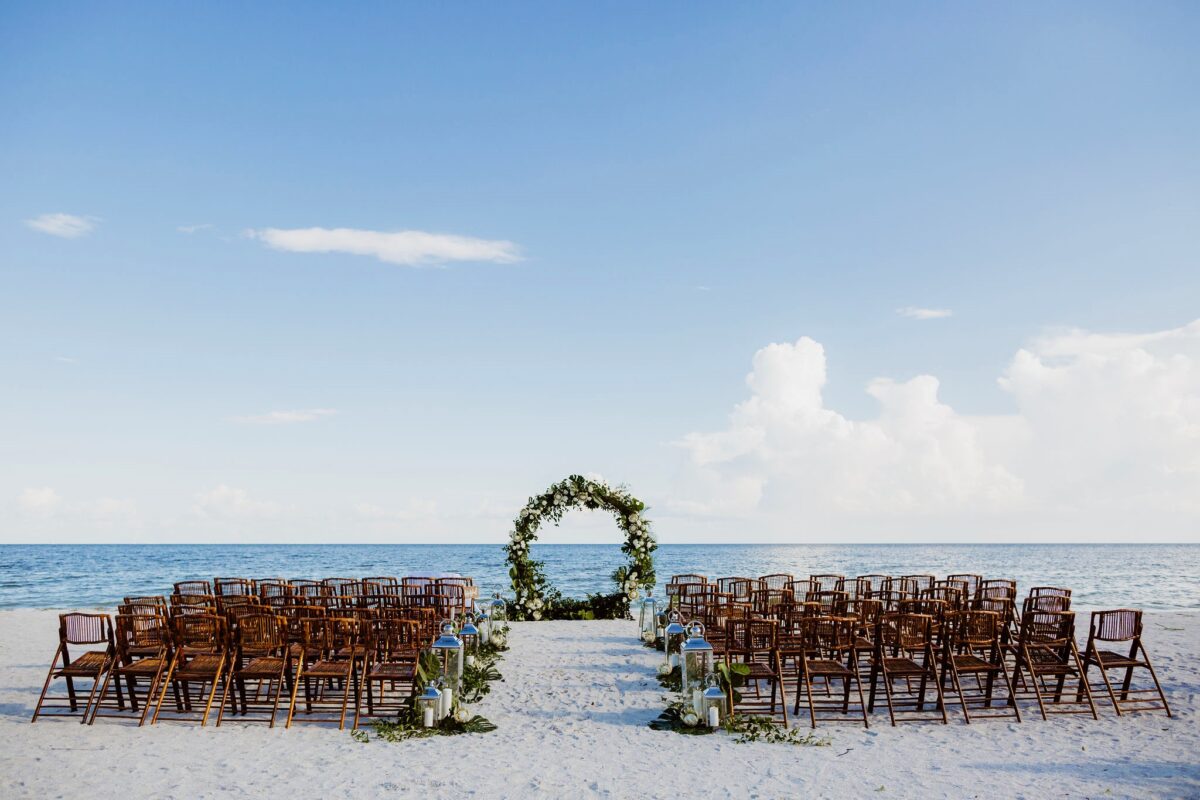 Weddings & Special Events:
Sundial is currently accepting bookings for 2024 weddings and events. Our event experts are ready to help you put together the event of your dreams and bring all of your ideas to life. Contact our event experts today to begin your planning!
Beaches & Businesses:
Many beaches and local businesses around the islands have reopened! The Sanibel Captiva Chamber of Commerce has compiled a list of the current openings, updated each week, that visitors can use as a resource to plan their trip to the islands. You can also check out the Lighthouse Beach Park Virtual Tour from Sanibel-Captiva Conservation Foundation (SCCF), which is updated weekly with a new photo showing the beach and its surrounding waters.
Sea Turtle Nesting Season:
While the island is still in various stages of recovery, mother nature is right on track. Sea Turtle Nesting Season has just begun and we'll be on the watch for new nests as they pop up. The first was laid just last week, on Earth Day! Sanibel-Captiva Conservation Foundation (SCCF) has already initiated its daily beach patrols to mark, document, and monitor all nesting sites. You can learn more about that here.