Sundial Offers New Sanibel Island Breakfast Buffet
Looking for a great way to start your day on Sanibel Island? Consider the new breakfast buffet overlooking the Gulf at Sundial Beach Resort & Spa.
Offered seven days a week from 7 to 11 a.m. beginning May 27 at our Sea Breeze Café, the buffet is available to resort guests and the general public. At $15 per person and $8 for children, this is one Sanibel Island breakfast buffet you don't want to miss.
With wonderful panoramic views of the Gulf of Mexico, you can enjoy breakfast inside or alfresco on the terrace. As is the case with many things in this life, we believe breakfast tastes even better with a beautiful view of the Gulf. Do you agree?
Whether you're meeting early to talk business with a client, enjoying breakfast with a friend, or exploring the Sanibel Island bicycle trails, you're sure to enjoy the Sea Breeze Café Breakfast Buffet.
The Starters
Start your breakfast with diced fresh fruits, yogurts, granola, assorted cereals with milk, oatmeal or grits. Or maybe you like to start with bagels, pastries and breakfast breads served with an assortment of cream cheese and butter, jellies and preserves.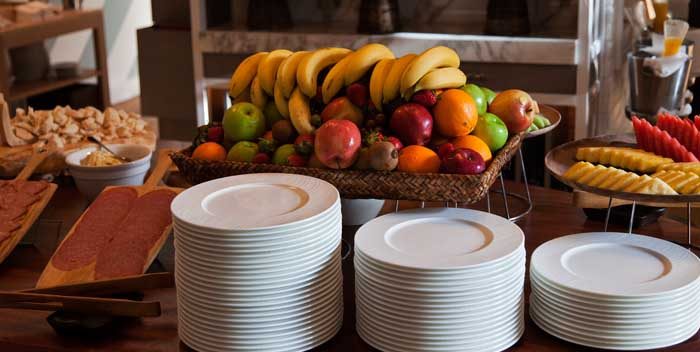 The Stations
Have one of our chefs prepare your made-to- order omelet at our omelet station. Start with your choice of eggs – whole, liquid or whites – and then choose your favorite ingredients including bacon, sausage, ham, cheese, peppers, onions, sliced mushrooms, tomatoes, spinach and Pico de Gallo. You'll also want to check out our waffle station where Belgian waffles are freshly prepared for you. Top it off with fruit, butter, whipped cream and warm maple syrup. Are you hungry yet?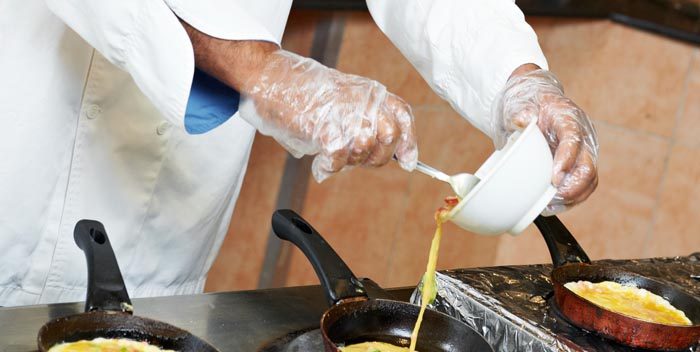 And More
But that's not all. You'll want to check out the silver-chafing dishes filled with delectable favorites including pancakes or French toast, egg du jour, hickory smoked bacon, whole hog link sausage and O'Brien potatoes. Coffee and tea are included with the cost of your buffet. Juices are available at an additional cost.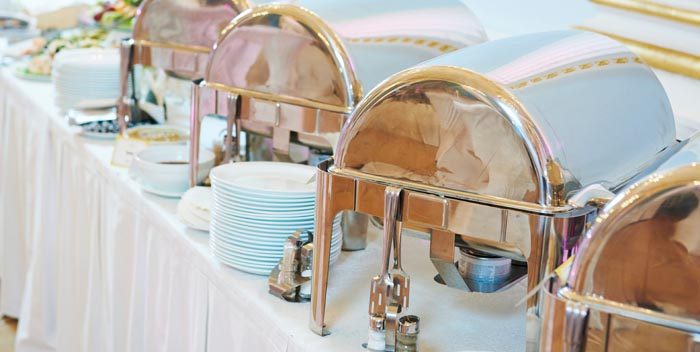 What do you think about this new Sanibel Island breakfast buffet? Make plans to try it this weekend. And if you're ready to make reservations for a stay at our resort, contact us today.