Your Table Awaits at Shima Japanese Steakhouse and Sushi Bar
Shima Japanese Steakhouse and Sushi Bar is now open at the Sundial Beach Resort & Spa on Sanibel Island. It is the island's only Japanese steakhouse.
Shima offers a full Japanese-style menu of high-quality food that is expertly presented, including tantalizing sushi rolls prepared by our third-generation sushi chef.
Get ready for a dining experience like none other on the island as our chefs prepare your meals in front of you at four large hibachi grills.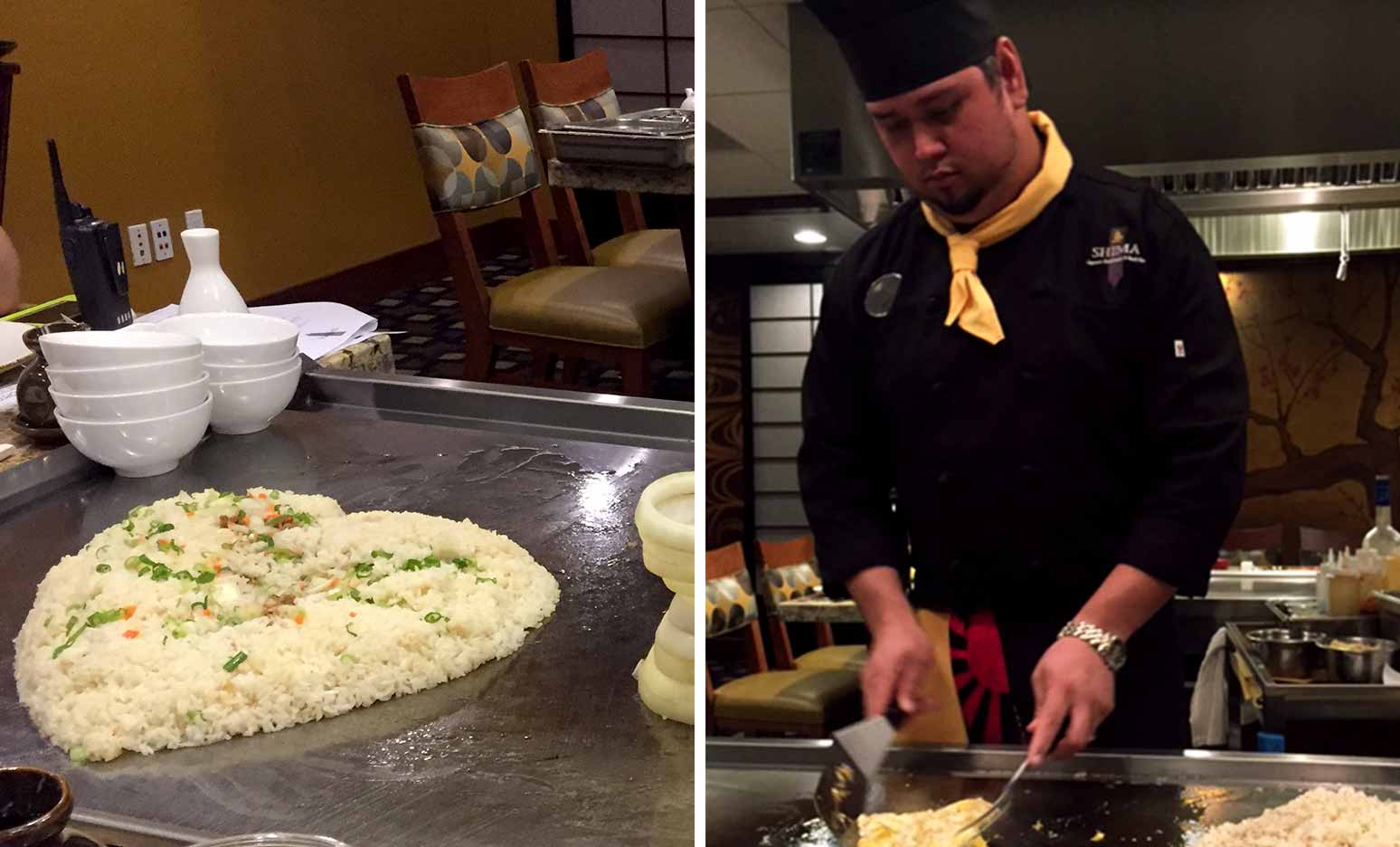 For starters, you can enjoy everything from seaweed salad or cucumber salad to miso soup and angry edamame.
Entrees include imperial filet mignon, shrimp flambé, hibachi scallops and lobster delight. Or try house specialties like the Sundial Trio of lobster, shrimp and scallops, Land and Sea featuring filet of beef and jumbo sea scallops or The Sea Lover with Gulf shrimp and jumbo scallops.
And no visit would be complete without trying the amazing sushi rolls. Options include Calfornia roll, yellowtail, sea urchin, salmon, spicy tuna, snapper, flying fish roe and many others.
There's also a children's menu which includes steak and shrimp, hibachi chicken, California roll and more. Children's entrees are served with soup, small salad, shrimp, vegetables and fried rice. See the full menu here.
The new restaurant is already getting rave reviews like this one:
"Wow, what a terrific dinner start to finish, a nice addition to dining on Sanibel Island. The friendly greeting by staff, the fun and delicious dinner, and the ambiance all joined for a wonderful evening," a diner recently wrote on our Facebook page. "We can't wait to take our friends from the mainland or home. Don't hesitate to reserve your place at this wonderful spot. Twelve years on the island and this was one of the best dining experiences in all those years. And no, I do not work for the resort or the restaurant".
Sundial was recently named "Best Waterfront Dining in Southwest Florida." Shima only adds to this appeal. Our other restaurants include the Sea Breeze Café, Turtle's Pool & Beach Bar and Slice of Paradice pizza and ice cream shop
Shima will be open from 5 p.m. to 10 p.m., Tuesday through Saturday. Make reservations today at sundialresort.com/eat.