Taste of Sundial: Signature Hummus Recipe
Executive Chef Criss Menassa's signature Sundial Hummus is quick and easy to make and, most importantly, delicious. If you can't get down to Sundial but you're craving a refreshing appetizer, whip up a batch of our hummus to snack on while you daydream of Sanibel Island.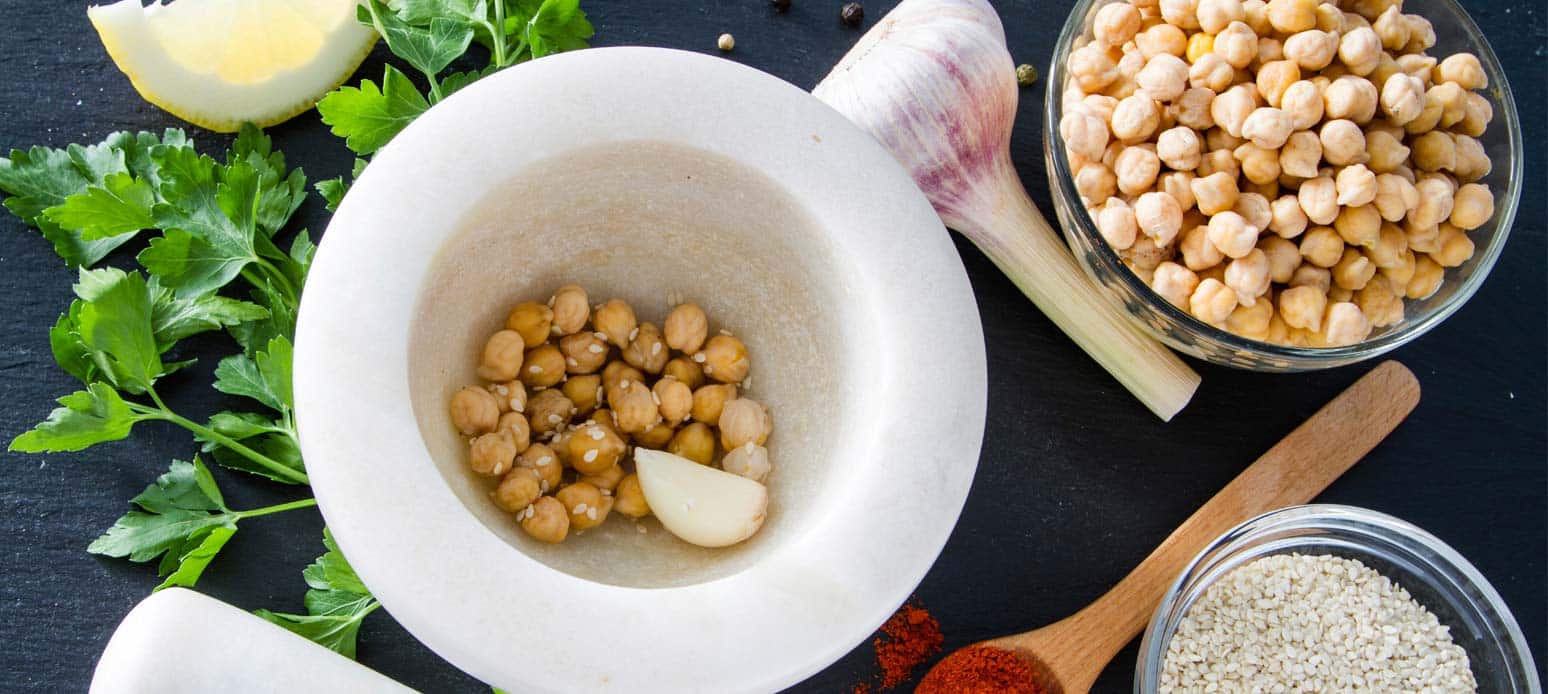 SIGNATURE HUMMUS INGREDIENTS
4 large garlic cloves
2 cups canned chickpeas (garbanzo beans) drained with liquid reserved
5 tsp. Kosher salt
1/3 cup tahini (sesame paste)
6 tbsp. fresh squeezed lemon juice (2-lemons)
3 tbsp. reserved liquid from the chickpeas
8 dashes green Tabasco sauce
2 tsp. ground cumin
METHOD
Turn on your food processor using the steel blade and add the garlic. Pulse the garlic until thoroughly minced. Add all of the remaining ingredients and process until the hummus is smooth. Season to taste with additional salt if necessary, and serve chilled or at room temperature with pita bread, red onion petals or your favorite pita chips.
For regular Sundial Beach Resort & Spa news, updates and travel tips, check our blog or follow us on Facebook, Twitter, Instagram, Google+ and Pinterest.