Xiara & Jason's Post-Wedding Recap
When Sundial Beach Resort & Spa thinks of a wedding, we think of a new chapter in a couple's life, where they begin their journey together toward the future. We've seen a lot of weddings here on Sanibel, but when one comes together just right, we can't help but be overjoyed. Recently, Xiara and Jason said their vows on our beautiful sandy beaches and afterward we sat down with them to learn more about what made their relationship and wedding so special. Congratulations again to the happy couple; our staff here at Sundial wishes you the best for your marriage!
When and how did you meet?
Xiara: Jason and I met in July 2013 when we were both on vacation in Las Vegas. We started talking at a pool party. At the time, I was living in Dallas, and Jason lived in New Jersey.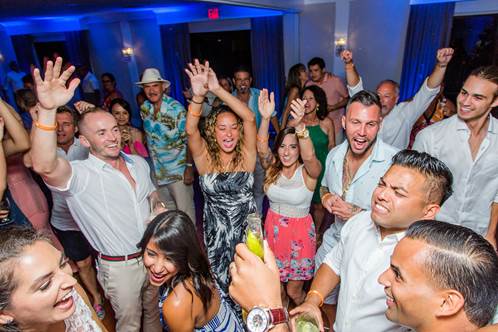 What are three adjectives that your guests would use to describe your wedding?
Xiara & Jason: Casual, party, and fun. We went with a pretty casual style so all of our guests could have a great time and party afterward. After all, it's a celebration!
What was your wedding style?
Xiara & Jason: Beach casual. It just made a lot of sense for us and seemed like the best way to celebrate.


Why did you decide to have the wedding at Sundial?
Xiara & Jason: Sundial is a great location and is very convenient from the airport. We wanted a beachfront wedding, so with its casual setting, we could have fun with everything. We also have a great relationship with the venue, which made getting everything planned and set up easy.
How many other venues did you look at? What made Sundial the one?
Xiara: We did actually look at three other venues between Sanibel and Siesta Key, but in the end, Sundial just fit us as a couple the most. Being a Florida girl, it reminded me of Old Florida with a nice modern vibe to it that everyone could enjoy.
How did he propose?
Xiara: I work in the wine industry, so he mixed a little bit of business with pleasure and proposed at the Alba Vineyard in New Jersey.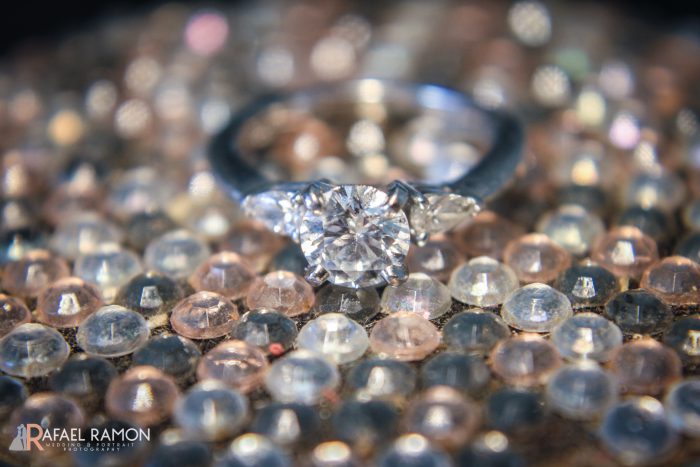 What are some of your most memorable moments from being together?
Xiara & Jason: We did long distance for an entire year, where we saw each other once a month for a full weekend. Each of those weekends we spent together became that much more memorable and special because of it.
What are some of your most memorable moments from the wedding?
Xiara: The night before the wedding we had a Meet and Greet at the lobby bar and then a small after party in our room. Then the night of the wedding we all went swimming in the Gulf at 2:00 am. There was a Bioluminescence occurring, and it made me feel like a mermaid swimming in the Gulf.
The sky after the ceremony was also a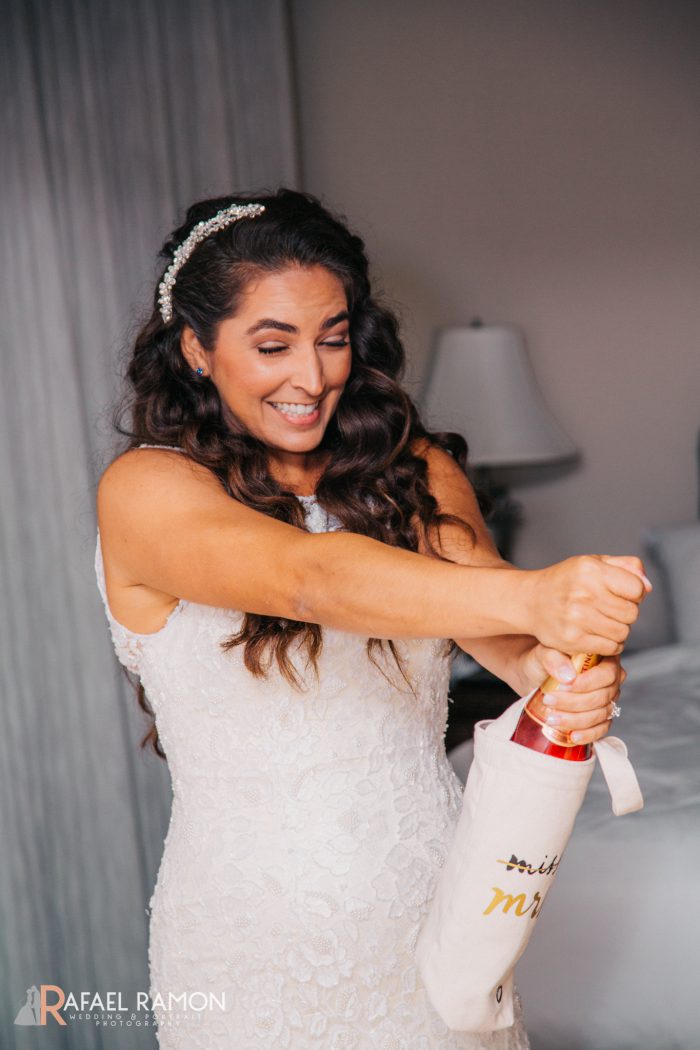 great memory– a storm was coming in, which made for amazing photos. We also loved seeing everyone on the dance floor.
Would you recommend Sundial to other couples? Why?

Xiara & Jason: Definitely! The entire staff is amazing, and you can tell they take pride in making your special day amazing.
Do you have any funny stories from the wedding?
Xiara: The speeches given had some funny stories attached to them that we really appreciated, but I can't tell them here.
What are you looking forward to most about marriage?
Xiara & Jason: We're so looking forward to starting new traditions and having a family of our own. We're excited to have new adventures, but at the same time we're looking forward to just being able to enjoy the lazy days as well.
Wedding Vendors:
Hair & makeup: Kay Casperon Lifestyle Spa
Cake: Coldstone Ice Cream
Entertainment: HPS Entertainment
Florist: Floral Artistry in Sanibel
Officiant: Dr. Dan Lamey
Photographer: Rafael Cruz of Rafael Ramon Photography in Cape Coral