Sanibel Sea School NOW OPEN
Sanibel Sea School is NOW OPEN onsite at Sundial Beach Resort & Spa, offering guests an exclusive opportunity to intimately explore the island's habitat and local creatures living along the shore.
"Sundial Beach Resort & Spa provides resort guests with a unique experience located right outside of their doors, and provides us with the ability to create ocean stewards during family vacations," said Dr. Bruce Neill, the executive director of Sanibel Sea School.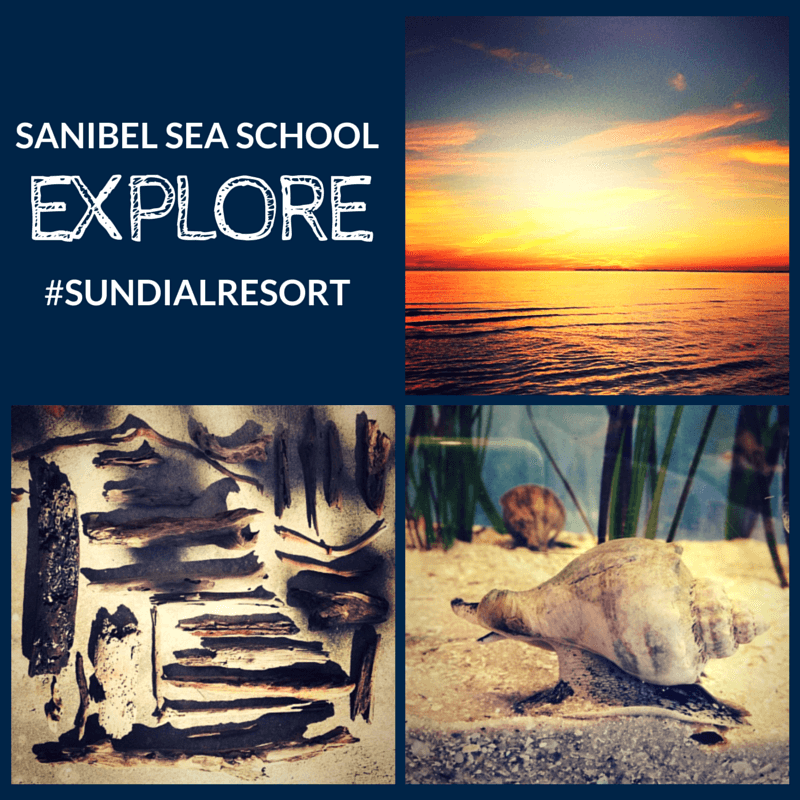 Sanibel Sea School's educational approach to environmental conservation along Sanibel and Captiva Island has earned it a local reputation as one of the area's leading non-profit organizations. Sundial guests can now embrace the school's convenient onsite location by indulging in the unique curriculum designed to include 33 classes lasting between two-and-three-hours with activities such as turtle tracking.
"Our recent transformation of the Resort Centre allowed us to seek partnerships to give guests tranquil and fun experiences," said Gray Campbell, general manager of Sundial Beach Resort & Spa. "Our upscale luxury resort, combined with the Sanibel Sea School's world-class ocean experiences enhances the guest's vacation by providing interactive classes about the ecosystems and wildlife that surrounds the resort."
Sanibel Sea School will be open five days a week, offering guests a chance to explore Sanibel Island's vibrant ecosystem with  hands-on explorations lasting either a full-day or half-day from $55. Course options will also include group field trips and private sessions, customized just for you!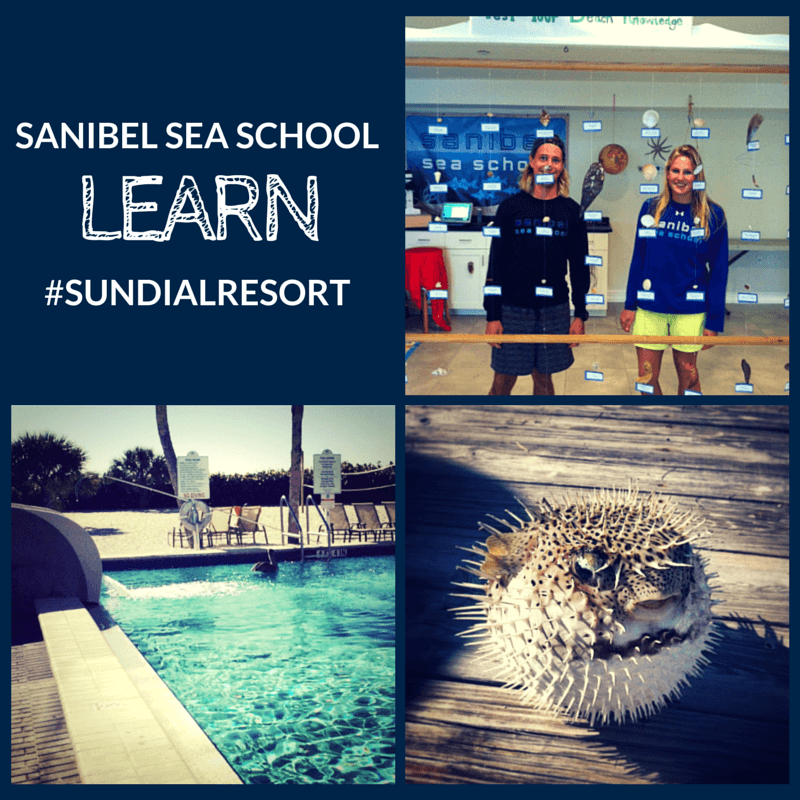 "Immersing children and adults in environmental stewardship by providing the opportunity to touch, feel and interact with natural surroundings at a family-friendly resort, helps pave the way to create a new model of transformative education," said Neill.
Experience the island like never before with Sanibel Sea School's transformative education, "dedicated to vibrantly teaching children and adults about marine ecosystems – animals, people, plants, land, ocean and weather." Join the Sanibel Sea School in its educational mission "to improve the ocean's future, one person at a time."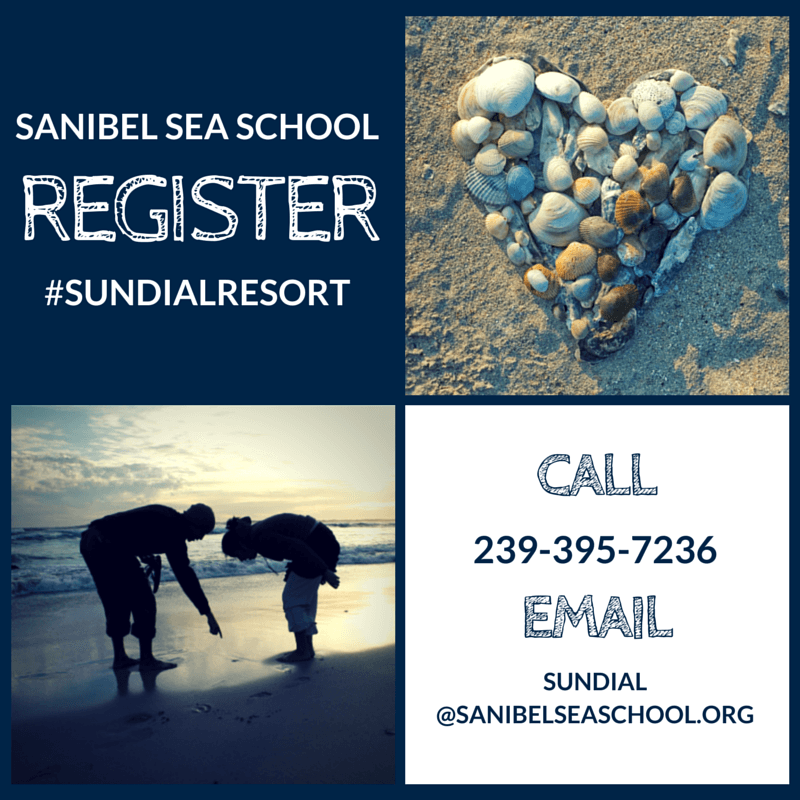 To participate in a group class or to schedule a private session, visit the front desk or the school's onsite location by the pool, next to Slice of Paradice! For further information or to register from home, call 239-395-7236 or email sundial@sanibelseaschool.org