WORLD PASTA DAY CHEF SPECIAL RECIPE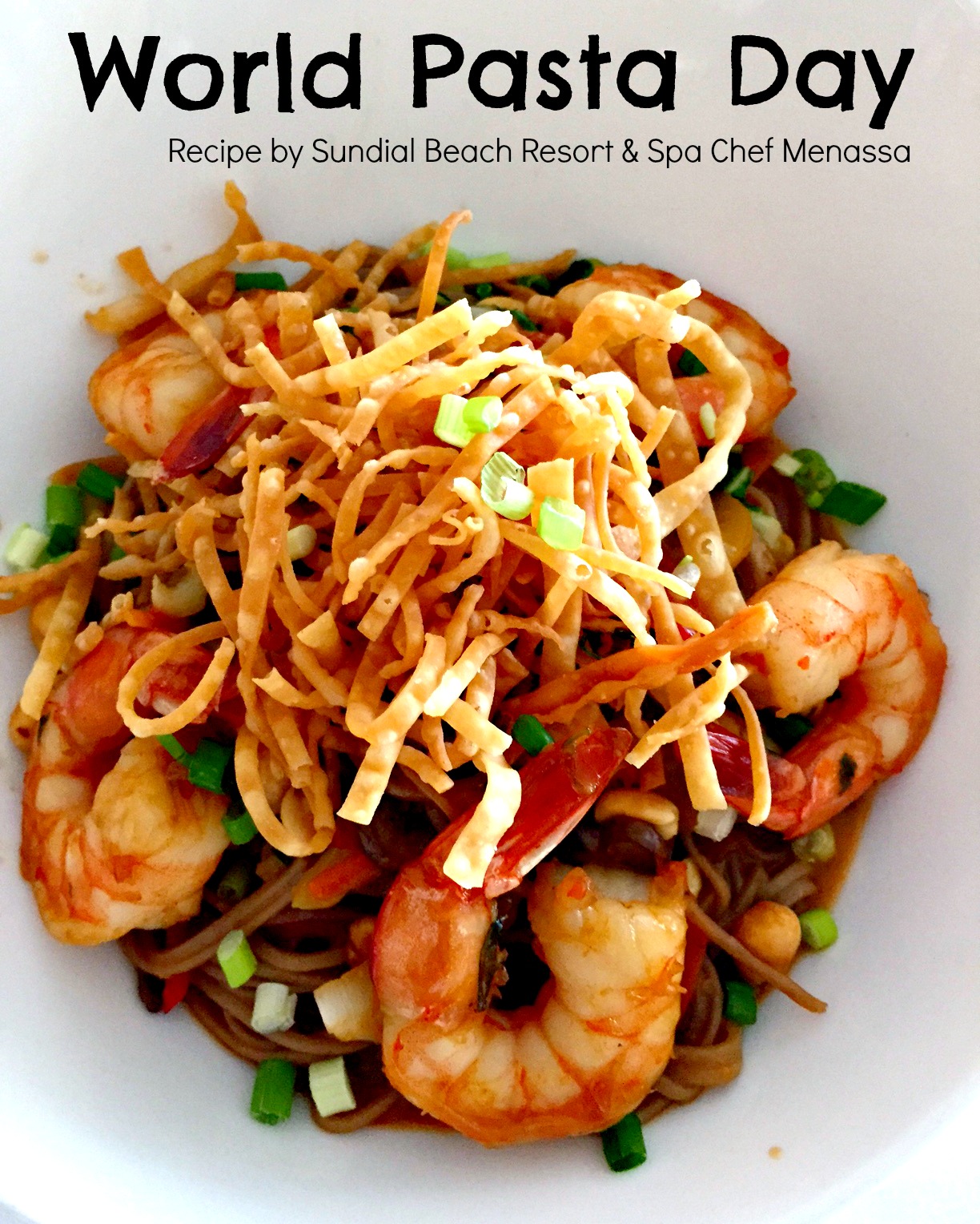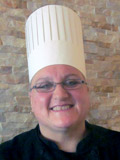 Today, pasta lovers around the world are celebrating for World Pasta Day. Who doesn't love pasta? It's versatile, nutritious and downright delicious!
This annual celebration raises awareness of the economic feasibility, gastronomic versatility and nutritional value of pasta. In support of this healthful day, Sundial Resort Chef Menassa has revealed her favorite pasta recipe: "Asian Stir-Fry." Celebrate with us at home by whipping up this worldly pasta dish.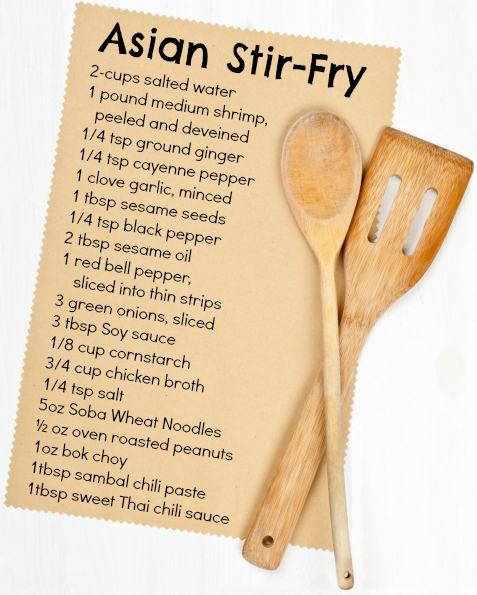 COOKING DIRECTIONS
In a medium saucepan, bring salted water to a boil. Add Soba noodles, cook for two minutes, remove from heat, strain through a colander and rinse with cool water. Set aside. Heat sesame oil in a large skillet or wok. Once the oil begins to slightly smoke, add the shrimp, garlic and vegetables; saute 3 to 4 minutes to soften slightly Add seasonings, soy sauce, sambal and sweet Thai chili sauce. Stir cornstarch into chicken broth and add to wok; cook, stirring until mixture boils. Add the peanuts and the cooled soba noodles. Heat the noodles through and remove from the heat. Pour contents into a bowl, sprinkle with fresh chopped green onion and serve immediately.
More from the Chef
To indulge in more of Chef Menassa's culinary creations visit our food blog or come stay with us to enjoy a diverse menu of delicious island delicacies offered at the Sea Breeze Café. Book your stay online, today!
For regular Sundial Beach Resort & Spa news, updates and travel tips, check our blog or follow us on Facebook, Twitter, Instagram, Google+ and Pinterest.