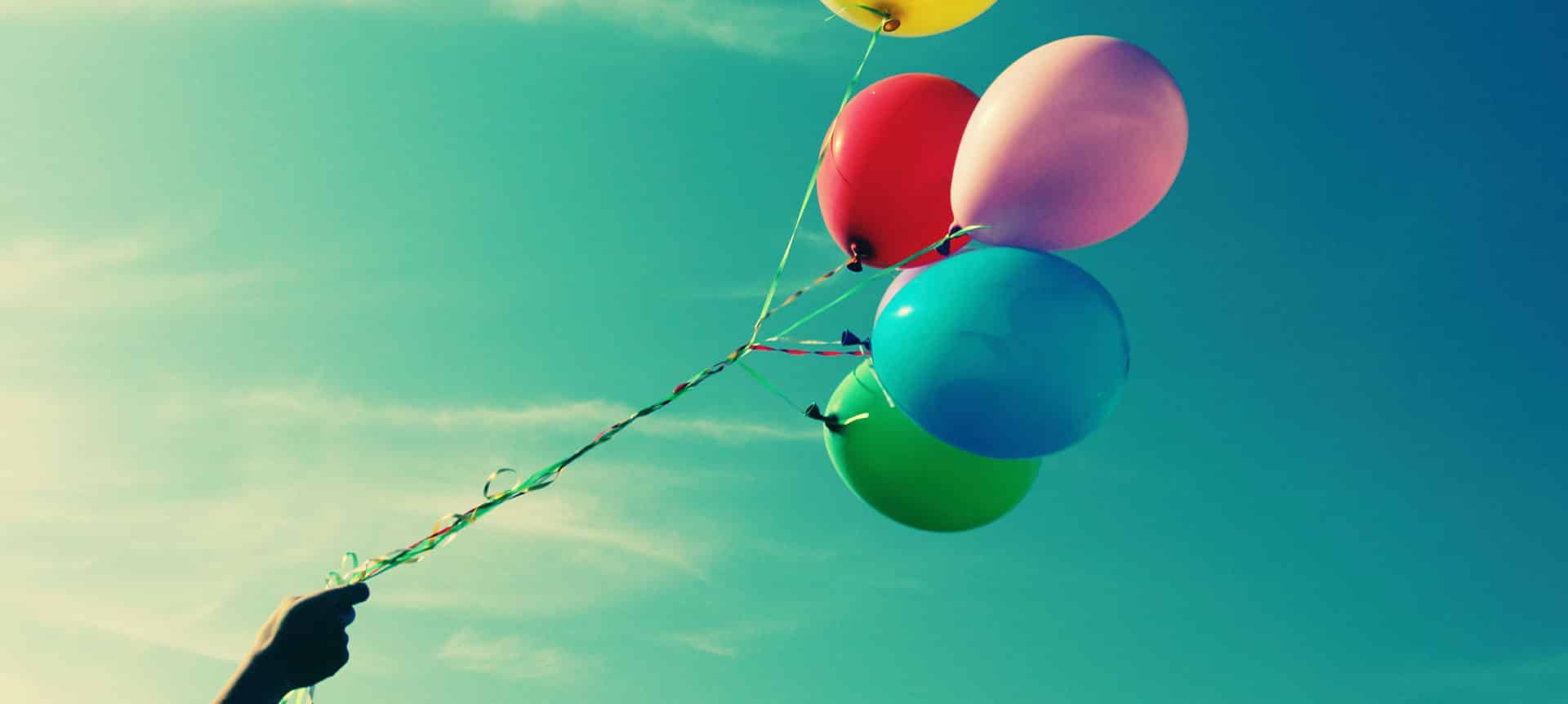 ";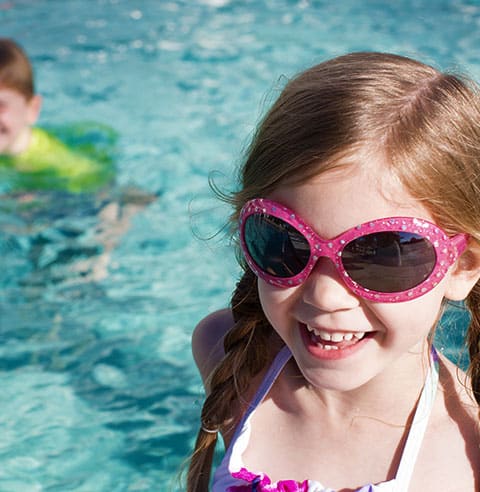 Author:

February 28th, 2013

| Date:

It's almost spring break - which means it's officially swimsuit season! I recently found this great workout designed by Pro Volleyball Player Nora Tobin in Shape magazine. What I love about it is the ability to mix and match the 10 different exercises to target trouble zones, and it also keeps every workout interesting. All of the moves are super simple and most can be done anywhere without fancy equipment.

Author: February 26th, 2013

| Date:

This week, I found a great recipe for healthy smoothies in Women's Health magazine! They offer five different recipes, but my favorite is the "Awesome Almond." It includes only 233 calories and 8 grams of fat. With 6 grams of fiber and 6 grams of protein, it kills your hunger and gives you energy for quite a while.

Author: February 18th, 2013

| Date:

With Spring Break just a little over a month away, it's hard to think about much else. The kids are thrilled to be getting a break from school because they have BIG plans. Here's a look at our proposed agenda for Spring Break week. Maybe it will give you and your family a few activity ideas!

Author: February 5th, 2013

| Date:

Recently, my girlfriends and I had been talking about planning a girl's getaway in the spring, but none of the ideas we had quite fit for us. Every place we thought of, when we weighed out the pros and cons (i.e. cost of travel, rates, amenities, etc.) fell short somehow. I was mulling over the different ideas we had tossed around when it suddenly hit me – the new upcoming spa at Sundial!

Author: January 28th, 2013

| Date:

I'm always trying to come up with ways to keep my family healthy and moving. Last time we 'spoke,' I mentioned taking a bike ride on the beach with the kids and this is something Joshua and I try to do with the kids as often as possible. We even get out of town guests in on the cycling (thanks to Sundial and being able to rent bikes for our visitors for the day)!

Author: October 19th, 2012

| Date:

Welcome to my brand new blog: Shelly's Sanctuary! I want to tell you about this place called Sundial Beach Resort & Spa on Sanibel Island but, more importantly, I want to share with you what this resort, and the island as a whole, means to my family and me. Let me introduce myself. My name is Shelly Sanders.