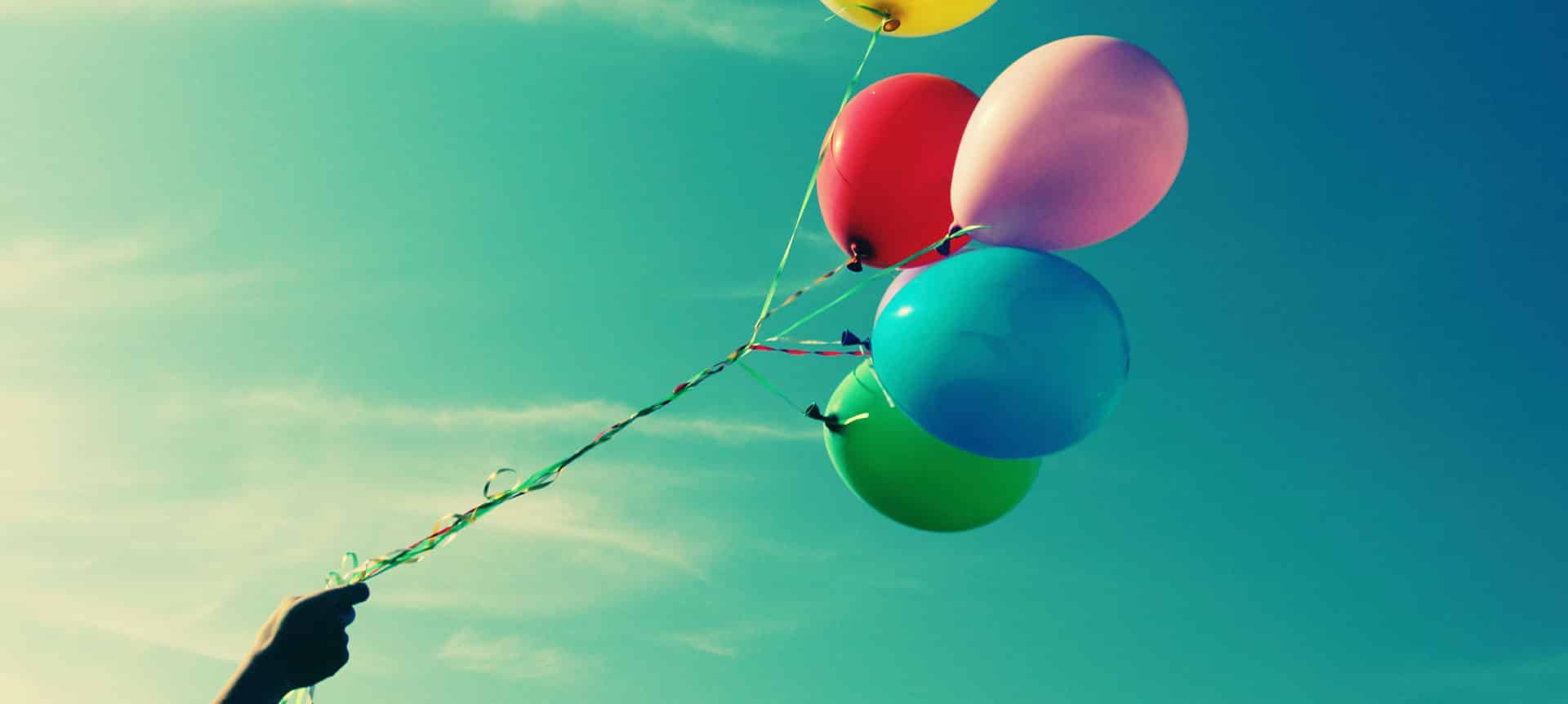 ";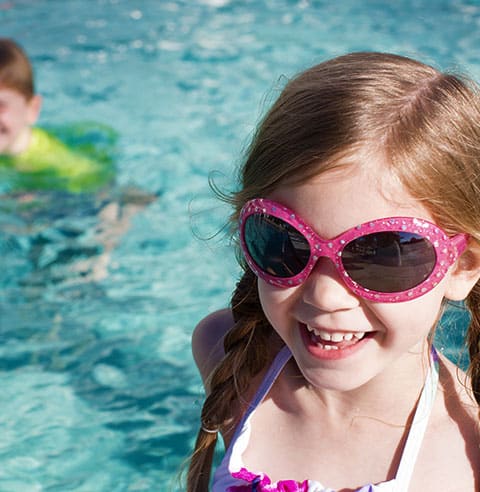 Author:

February 23rd, 2015

| Date:

Do you enjoy fitness programs that push you physically? Skip the gym and try something new! Cardio Tennis is a full-body, cardiovascular workout with intensity that can be tailored to a player's athleticism and fitness level. The program involves 30-50 minutes of training, offering health benefits such as: Aerobic Exercise Calorie Burning Improved Tennis Game Cardio Tennis was designed in 1995 by Teaching Pro Mir [...]

Author: January 21st, 2015

| Date:

Join local tennis players at Sundial Beach Resort & Spa for our 1st Annual Tennis Showcase on Friday, Feb. 6th at 1:00 p.m., featuring a Round Robin Event, followed by an exciting doubles match played by visiting celebrity tennis professionals. Admission into the Showcase Event  is $20, and includes access to the tennis exhibition, a food and beverage ticket, the chance [...]

Author: December 30th, 2014

| Date:

1. Best Full Service Resort Award – two years in a row! Sundial's greatest accomplishment was being awarded the "Best Full Service Resort" for the second consecutive year in a row by the annual "Best of the Islands" awards. From onsite dining and activities for all ages to tennis and water sports, we have everything that a guest would want all here [...]

Author: October 24th, 2014

| Date:

Sundial Beach Resort & Spa is pleased to announce the addition of tennis professional Erica Cossairt, a certified United States Professional Tennis Association (USPTA) Professional and a nationally certified personal trainer. Formerly the director of tennis at the Cape Coral Racquet Club and tennis coach for Oasis Charter High School, Cossairt joins Sundial as a respected tennis professional, having instructed [...]

Author: October 2nd, 2014

| Date:

Join us at the Sanibel Community House on Saturday, October 18th at 7:30 a.m. for the 6th Annual 10K Race 4 F.I.S.H., located at 2173 Periwinkle Way, Sanibel Island, FL 33957. Proceeds from this event will support the human services efforts of F.I.S.H., a partner of United Way and the area's leading nonprofit, non-sectarian organization focused on "neighbors helping neighbors." The Sanibel-Captiva Island community is uniquely comprised of residents, snow birds, visitors and [...]

Author: June 6th, 2014

| Date:

By: Shelly Sanders In case you didn't know, tomorrow, June 7, J. N. "Ding" Darling Wildlife Refuge is celebrating National Trails Day. You don't have to wait for Trails Day to enjoy the many paths found all over Sanibel Island. There are over a dozen different organized nature exploration activities you can take part in throughout the year, from trails to boat tours to [...]

Author: April 17th, 2014

| Date:

Being an avid bicyclist on an island filled with trails, I was happy to discover that next month is the official National Bike Month.

Author: October 3rd, 2013

| Date:

Earlier this week, someone told me that tomorrow is National Golf Day. When I shared this with my husband announced he would be playing hooky on Friday to celebrate his new favorite holiday. My son overheard this, then quickly declared he too would be playing hooky and "going to play golf with Daddy".

Author: May 1st, 2013

| Date:

The World of Gluten can be really overwhelming. If you don't have Celiac Disease or a gluten intolerance, you do not need to eliminate gluten entirely from your diet. However, cutting gluten from the areas of your diet where it does not need to be and making simple swaps will lead you to feeling and being healthier. Here's my cheat sheet for getting to know what's-what with this wheat protein.

Author: April 18th, 2013

| Date:

So what actually is Circuit Training? It's a workout technique where you rotate between aerobic, strength, resistance and cardio exercises, and repeat for a designated amount of time or circuits. What adds to this workout method's appeal, and part of what has led to its rise in popularity over recent years, is its success as a fat burner and metabolism booster. Combine that with the ability to knock out a full-body workout in as little as 15 minutes and even customize your own circuits and it's no wonder there are entire gyms dedicated solely to circuit training.