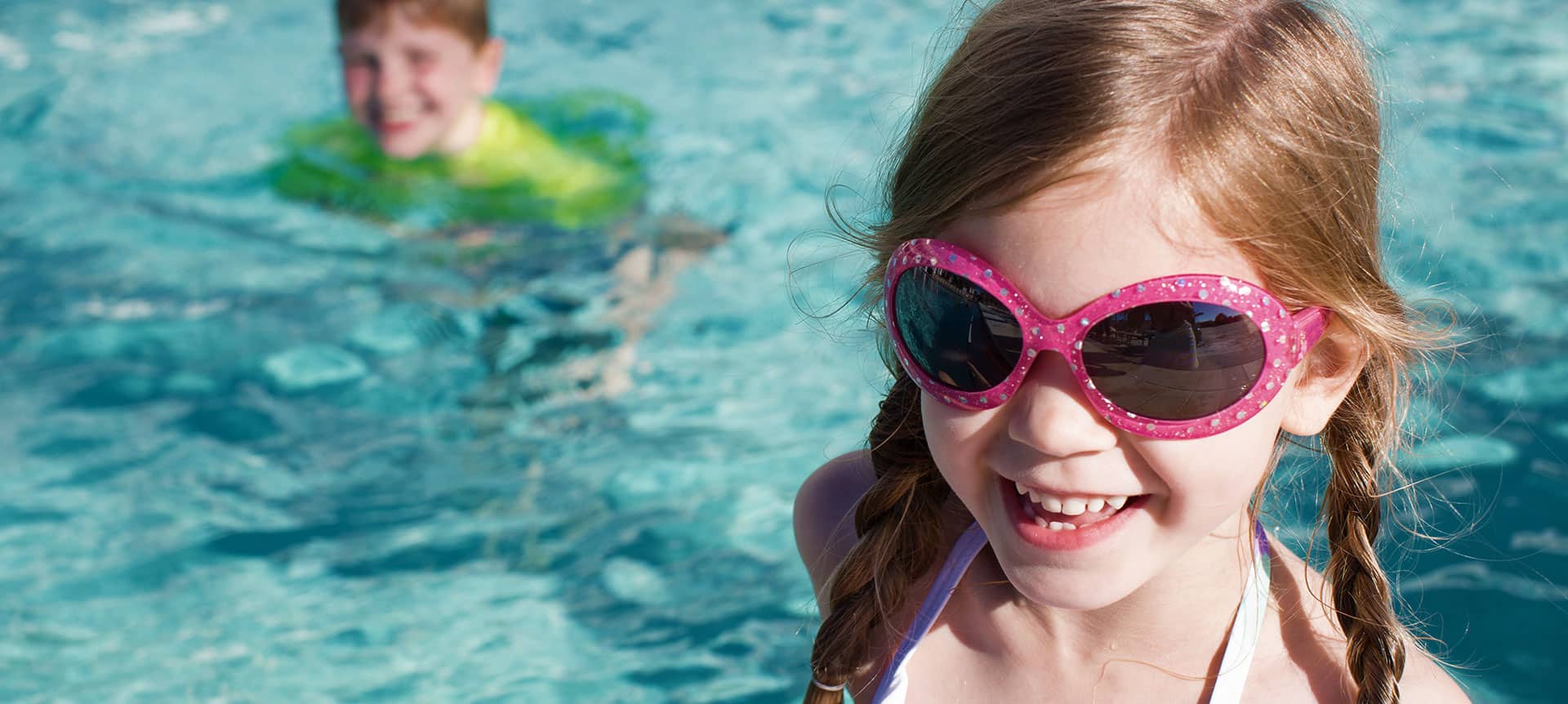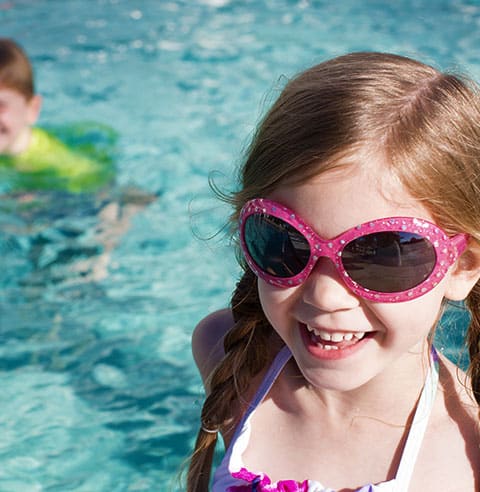 Author:

August 14th, 2014

| Date:

 1. Tarpon Fishing Originated HERE The first tarpon reported to be caught was reeled in by William H. Wood in 1885, on the waters of Sanibel Island. This fish's strength, stamina and fighting ability is why it's known to be one of Florida's premier game fish. Tarpon fishing is BEST between the months of May-June, as tarpon prefer water temperatures [...]

Author: August 3rd, 2014

| Date:

You voted and picked US! We are excited to announce that Sundial Beach Resort & Spa placed 1st for  Best Staycation by The News-Press Best of Southwest Florida Readers' Choice poll  in the category for "Fun, Recreation, Relaxation – Staycation." What does this award mean to Sundial? By voting us as the Best Staycation, we know we are "best" at serving [...]

Author: August 1st, 2014

| Date:

Sundial Beach Resort & Spa works hard to make our guests' experience a special one. We pride ourselves on having a family-friendly atmosphere and offering a wide variety of fun to anyone who comes through our doors. Now it is time to see just how well we have done. Last year, you awarded our efforts by voting us "Best Full [...]

Author: July 30th, 2014

| Date:

Every wedding is made special with little touches. Some brides add glitz and glam, while others add a more sentimental touch. Adding sentimental touches is a great way to include all of your guests in your wedding – you can show just how much you appreciate them being there and make them all feel as special as they make you [...]

Author: July 23rd, 2014

| Date:

Here in Florida, we have very unique wildlife. We have both freshwater and saltwater environments, allowing for many different species to thrive. On Sanibel Island, we are lucky enough to have a state protected wildlife sanctuary called J.N. Ding Darling National Wildlife Refuge. The refuge takes up over half of the island and is home to many different species. Some [...]

Author: July 15th, 2014

| Date:

Sanibel Island doesn't just have summer time, we have island time. When visitors come to Sanibel, they are often looking for an escape.  While the rest of the world might be hustling and bustling, we are taking our time and enjoying the scenery. One of the best ways to relax on the island is to soak up the rays on [...]

Author: July 8th, 2014

| Date:

Sanibel Island is known for its beautiful migratory bird population. In fact, there are over 250 birds recognized for being in Sanibel at all different times of the year. Some species are fairly common, while others are very rare. Every bird is special in its own way, but we are excited to tell you about our favorite birds that you can [...]

Author: June 18th, 2014

| Date:

In older posts I have talked about the more recent history of Sanibel Island but I thought today I'd go a little further back. Sanibel Island was not the quiet island community and vacation destination it is today. The island's  long history has played a large part in the evolution of the island from its roots to the place we [...]

Author: June 6th, 2014

| Date:

By: Shelly Sanders In case you didn't know, tomorrow, June 7, J. N. "Ding" Darling Wildlife Refuge is celebrating National Trails Day. You don't have to wait for Trails Day to enjoy the many paths found all over Sanibel Island. There are over a dozen different organized nature exploration activities you can take part in throughout the year, from trails to boat tours to [...]

Author: May 22nd, 2014

| Date:

Sundial Beach Resort & Spa (itlaptoprlc236.rlcarriers.com/sundial) is serious about its U.S. patriotism. So much so that the resort has scheduled official Flag Raising ceremonies at 8 a.m. on Memorial Day, Flag Day and July 4, accompanied by a musical tribute from attendees. A costumed Uncle Sam will share in the festivities.