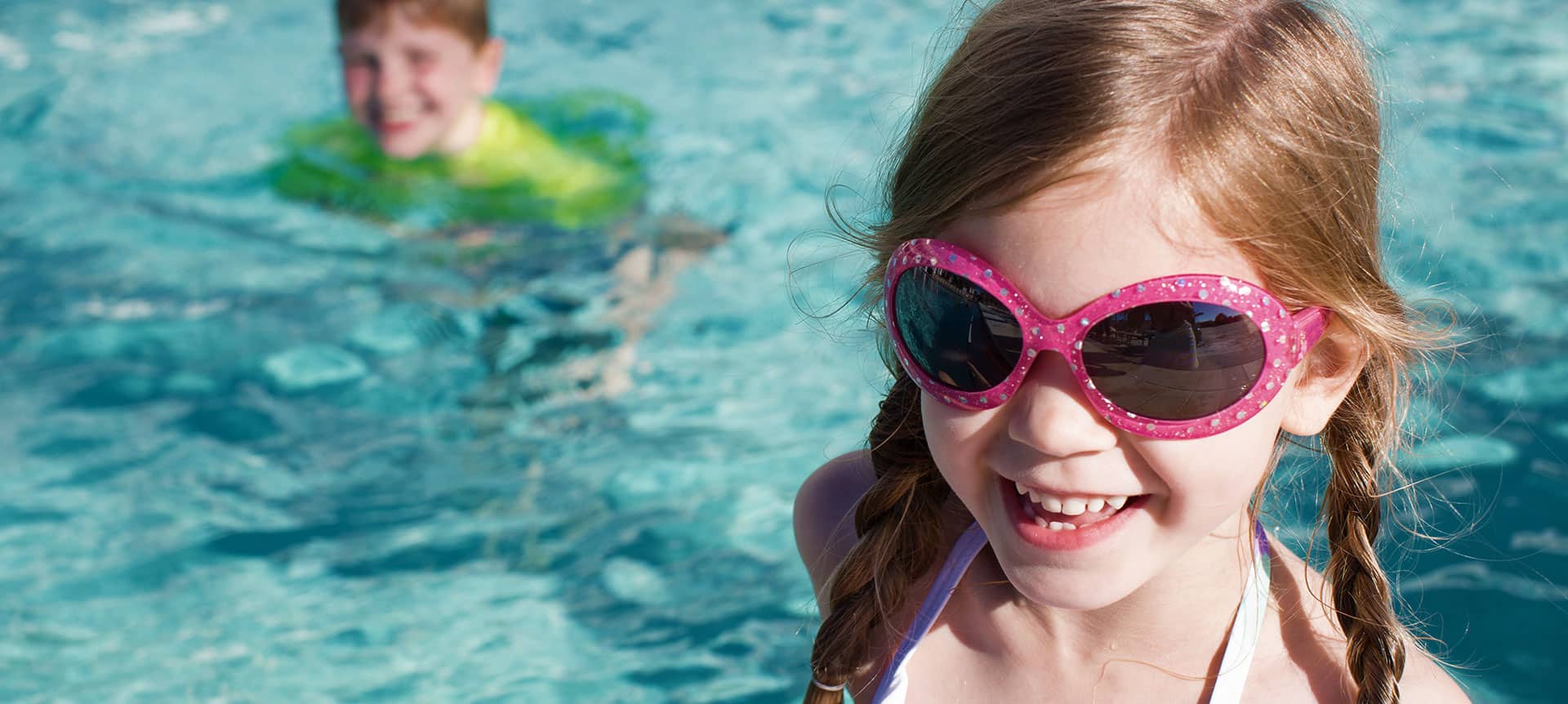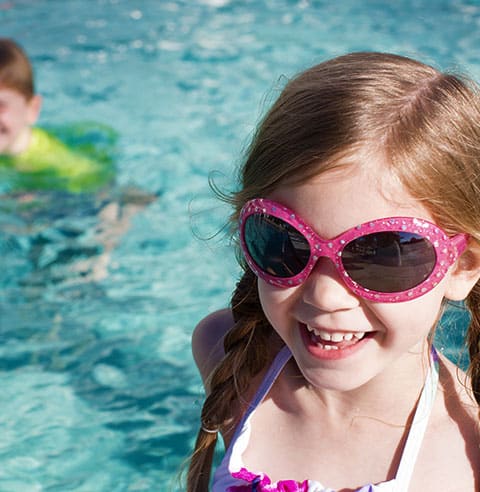 | Date:

Today is International Museum Day! My family spent the whole weekend visiting Sanibel Island museums.

Author: May 9th, 2014

| Date:

Want to know what the best thing about Mother's Day is? Being the mom! I decided to explore this holiday's roots and find out the history of Mother's Day.

Author: May 1st, 2014

| Date:

I am so excited about the Kentucky Derby Party at Sundial this weekend! As a rule, I have never been an avid horse racing fan but the Kentucky Derby is different.

Author: April 23rd, 2014

| Date:

Take your lunch outside and have a picnic! We have a spectacular weather forecast for the week, with temperatures in the high 70s, low 80s and sunny skies.

Author: April 17th, 2014

| Date:

Being an avid bicyclist on an island filled with trails, I was happy to discover that next month is the official National Bike Month.

Author: April 11th, 2014

| Date:

Earth Day is a mere two weeks away and already we are trying to find new ways to be more green and eco-friendly.

Author: March 31st, 2014

| Date:

MLB Spring Training 2014 is coming to an end and Opening Day is right around the corner.

Author: March 20th, 2014

| Date:

The proposal. It is the moment that connects the "first comes love" and "then comes marriage" lines of the popular children's refrain K-I-S-S-I-N-G, a taunting song heard on playgrounds for decades.

Author: March 14th, 2014

| Date:

Spring Break is always something that brings back memories of school. With it upon us, I decided to share my top picks for family vacations on Sanibel.

Author: March 6th, 2014

| Date:

One of the longest standing traditions of Sanibel Island is the annual Shell Festival, put on by the Sanibel-Captiva Shell Club.