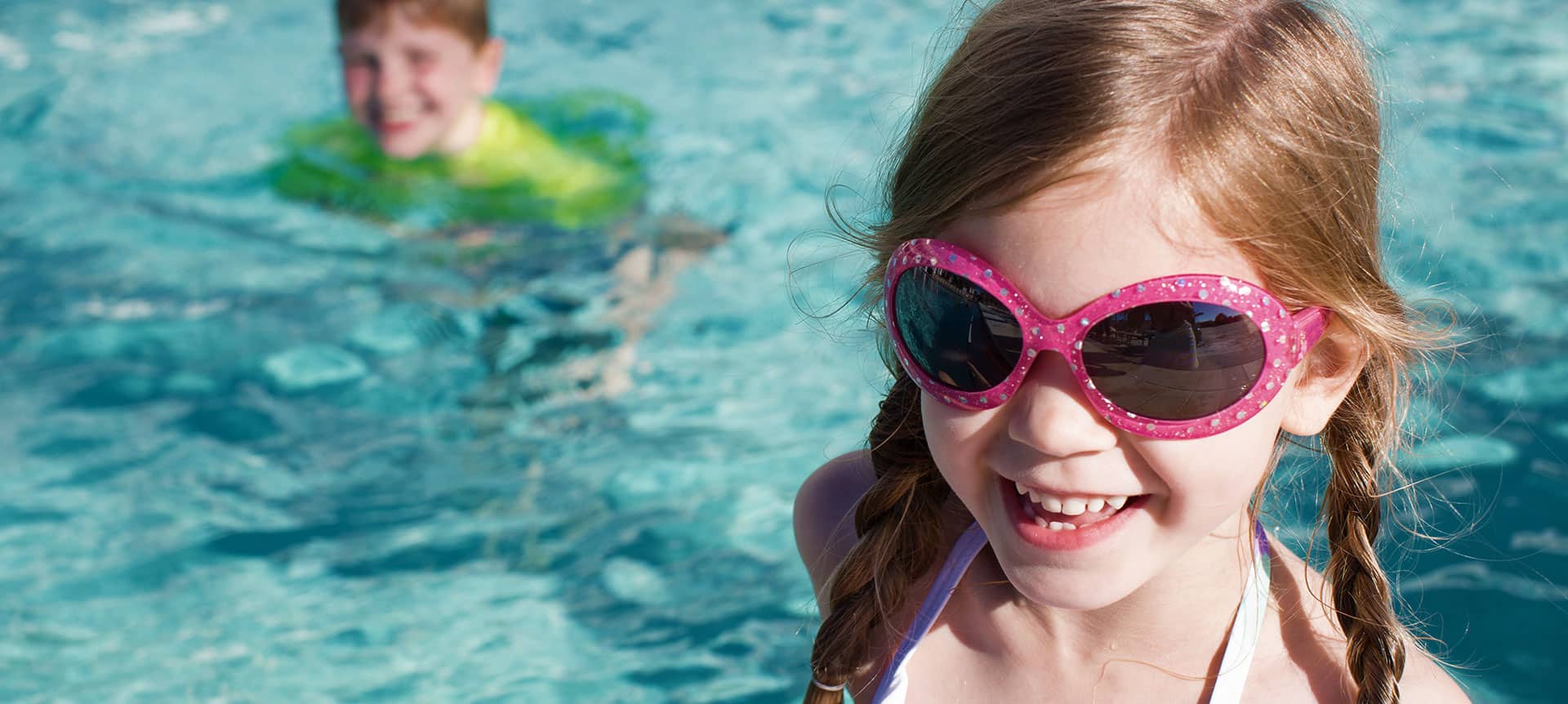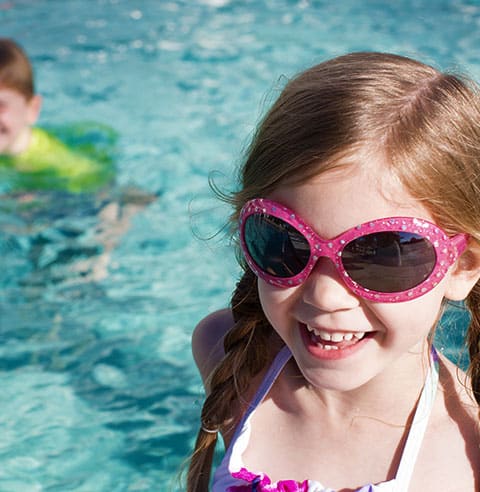 | Date:

Kermit may have thought it wasn't easy, but here on Sanibel Island and at Sundial Beach Resort and Spa, it IS easy being Green.

Author: May 29th, 2013

| Date:

June 21st may technically be the first day of season but everyone knows summer really begins Memorial Day weekend! With the big weekend just a few days away, I've been busy making plans for the family.

Author: May 1st, 2013

| Date:

The World of Gluten can be really overwhelming. If you don't have Celiac Disease or a gluten intolerance, you do not need to eliminate gluten entirely from your diet. However, cutting gluten from the areas of your diet where it does not need to be and making simple swaps will lead you to feeling and being healthier. Here's my cheat sheet for getting to know what's-what with this wheat protein.

Author: April 24th, 2013

| Date:

If you're looking for something to do this Saturday, or any Saturday over the summer, head over to Sundial and give the BBQ Blowout a try! Barbeques and cookouts are summer afternoon staples. This year, at Sundial Beach Resort & Spa, the staple came early with the introduction of weekly BBQ Blowouts. My family and I have spent more than one Saturday piling our plates and playing the afternoon away.

Author: April 18th, 2013

| Date:

So what actually is Circuit Training? It's a workout technique where you rotate between aerobic, strength, resistance and cardio exercises, and repeat for a designated amount of time or circuits. What adds to this workout method's appeal, and part of what has led to its rise in popularity over recent years, is its success as a fat burner and metabolism booster. Combine that with the ability to knock out a full-body workout in as little as 15 minutes and even customize your own circuits and it's no wonder there are entire gyms dedicated solely to circuit training.

Author: April 10th, 2013

| Date:

Now is the perfect time to cultivate a "workout+" wardrobe because summer is just around the corner. "Workout+" clothes are clothes or accessories that you can sport even when you aren't working out. They are designed to breathe and move with you while also looking causal enough to wear anytime. Here are two examples I think would make great "workout+ items." Hopefully they'll inspire you to get more use out of your workout clothes!

Author: April 3rd, 2013

| Date:

For everyone planning a visit to Sundial or swapping winter clothes for warm weather clothes and dreaming of the sun, here are some of the things I've learned that'll help you keep yourself and your family protected while enjoying the outdoors. I hope these tips will help you all stay protected in the sun this spring and summer and insure that no one is doomed to feeling like a boiled lobster!

Author: March 28th, 2013

| Date:

The big weekend is still ahead of us, though, and we're definitely planning on ending spring break on a high note. This weekend is going to be crazy! Our family is hitting TWO Easter Egg Hunts, BOTH BBQ Blowouts at Sundial and taking a little time at the Children's Spring Festival! When I saw how much food was involved in all of this I decided I needed to find a few creative ways to burn calories on the move. Here are some Easter holiday ways to work off those chocolate bunnies!

Author: March 20th, 2013

| Date:

I can't believe Spring Training is almost over and Opening Day is only a week and a half away! So far my husband and son have already been to 3 games, and they're going to more during spring break, but they're lamenting the end of spring training. While I don't get to as many games as the boys, I do love having the Red Sox and Twins in our neighborhood every year, even if it is only for a month. It's exciting to watch the teams get back together after their break and find their rhythm, getting revved up for opening day.

Author: March 13th, 2013

| Date:

St. Patrick's Day is this Sunday! Everyone in our house is excited for the upcoming St. Patrick's Day weekend. There are plenty of opportunities all over the island to eat, drink and dance like the Irish! Here are just a few that you may want to check out this holiday weekend.