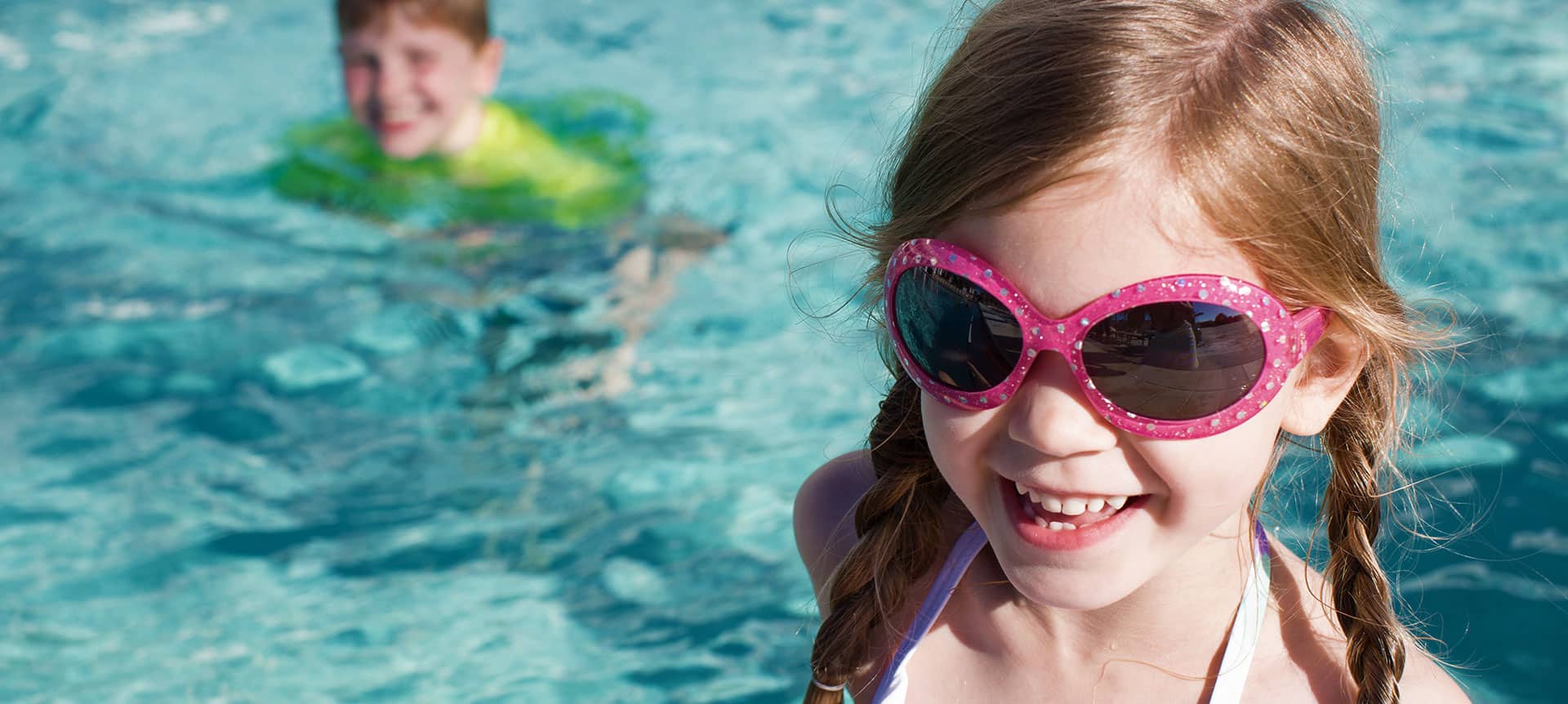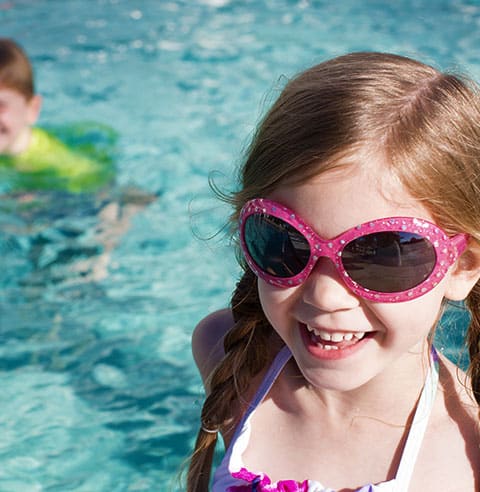 Author:

January 8th, 2014

| Date:

When it does cool off a bit, our family likes to try and take advantage of the many indoor activities available on the Sanibel Island.

Author: December 17th, 2013

| Date:

It's time for the family to return to Sanibel and spend Christmas with us. Just like with Thanksgiving, the plan is to have the big meal at Sundial Resort but do a few more casual activities at the house. However, before the out-of-towners arrive, my husband and I are hosting a Friendsmas. Friendsmas, a.k.a. Friends Christmas, is a fun way for all of us to gather and celebrate the holiday without it conflicting with travel plans and family time.

Author: December 6th, 2013

| Date:

Thanksgiving was a huge success. Both of our families had a wonderful time once they got to Sanibel Island and Sundial Resort. The key point being: once they got here. In our excitement over not having to travel this year, we overlooked the collective lack of travel experience held by our respective families.

Author: November 27th, 2013

| Date:

When our Thanksgiving meal is packed away in our bellies, the family and I sit together and discuss plans for the next holiday on the calendar: Christmas. We talk about decorations, plans for meals and extended family and, of course, gifts.

Author: November 21st, 2013

| Date:

Growing up, my family had a Thanksgiving tradition where everyone at the table had to stand up and say three things they were thankful for that year.

Author: November 15th, 2013

| Date:

With Thanksgiving less than two weeks away, I thought it would be a good time to share some tips, tricks and resources that I have found to be helpful over the years.

Author: November 8th, 2013

| Date:

I was at Sundial a couple of weekends ago and I caught one of my favorite servers being filmed. His name is Danzel Garriques and he was being filmed because of his unique style of serving drinks: ON HIS HEAD!

Author: October 23rd, 2013

| Date:

Halloween has always been one of my favorite holidays. From my Princess Leia days to the 'Buffy the Vampire Slayer' themed party in college to now helping my own children with their costumes, I have always found the holiday to be all about fun, creativity and socializing. Even though Halloween is a week away, the events have already begun.

Author: October 16th, 2013

| Date:

I can't believe Halloween is only 2 weeks away! I feel like the kids just started school a week ago and already it's approaching crunch time for final costume decisions. This year I will be escorting Captain America and Theodora, the wicked witch played by Mila Cunis in "Oz the Great and Powerful".

Author: October 3rd, 2013

| Date:

Earlier this week, someone told me that tomorrow is National Golf Day. When I shared this with my husband announced he would be playing hooky on Friday to celebrate his new favorite holiday. My son overheard this, then quickly declared he too would be playing hooky and "going to play golf with Daddy".