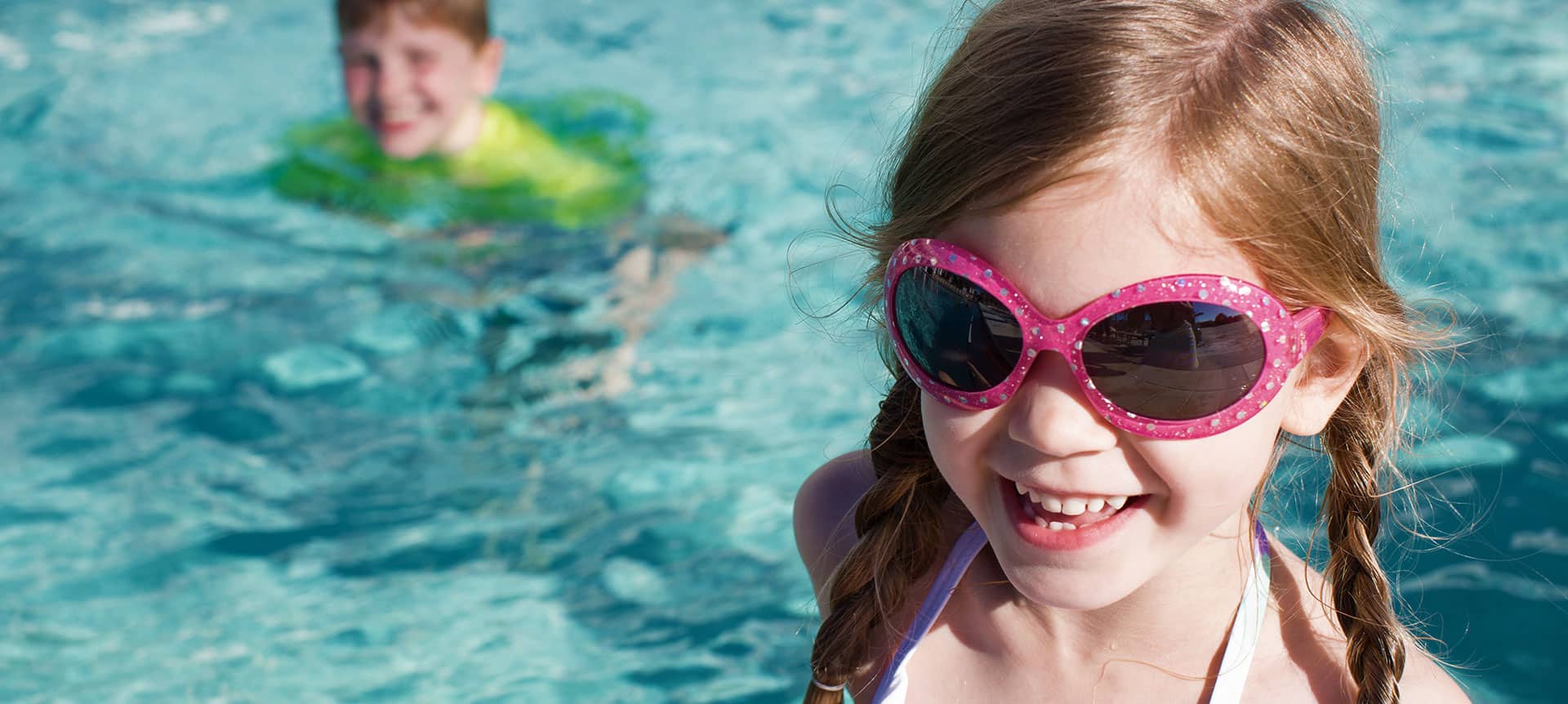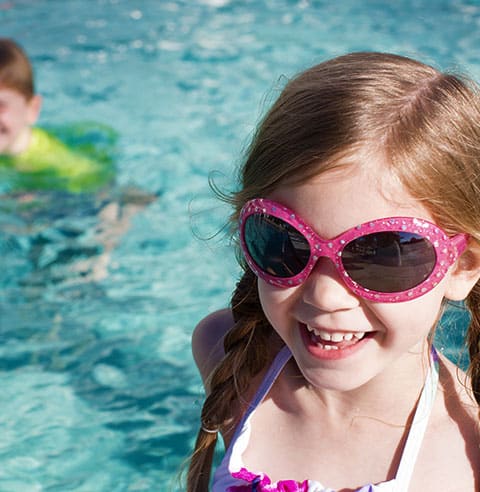 | Date:

The big weekend is still ahead of us, though, and we're definitely planning on ending spring break on a high note. This weekend is going to be crazy! Our family is hitting TWO Easter Egg Hunts, BOTH BBQ Blowouts at Sundial and taking a little time at the Children's Spring Festival! When I saw how much food was involved in all of this I decided I needed to find a few creative ways to burn calories on the move. Here are some Easter holiday ways to work off those chocolate bunnies!

Author: March 20th, 2013

| Date:

I can't believe Spring Training is almost over and Opening Day is only a week and a half away! So far my husband and son have already been to 3 games, and they're going to more during spring break, but they're lamenting the end of spring training. While I don't get to as many games as the boys, I do love having the Red Sox and Twins in our neighborhood every year, even if it is only for a month. It's exciting to watch the teams get back together after their break and find their rhythm, getting revved up for opening day.

Author: March 13th, 2013

| Date:

St. Patrick's Day is this Sunday! Everyone in our house is excited for the upcoming St. Patrick's Day weekend. There are plenty of opportunities all over the island to eat, drink and dance like the Irish! Here are just a few that you may want to check out this holiday weekend.

Author: March 12th, 2013

| Date:

Corned beef and cabbage is one of the most popular St. Patrick's Day meals, but it tends to be a bit calorie-filled. Check out this recipe for classic celtic cuisine – done healthy!

Author: March 7th, 2013

| Date:

Last week, I shared a workout routine that is customizable to almost any lifestyle and designed to get your body swimsuit-ready. While going through my own mix and match of the ten moves this week, I started thinking that I left something out: YOGA!

Author: February 28th, 2013

| Date:

It's almost spring break - which means it's officially swimsuit season! I recently found this great workout designed by Pro Volleyball Player Nora Tobin in Shape magazine. What I love about it is the ability to mix and match the 10 different exercises to target trouble zones, and it also keeps every workout interesting. All of the moves are super simple and most can be done anywhere without fancy equipment.

Author: February 26th, 2013

| Date:

This week, I found a great recipe for healthy smoothies in Women's Health magazine! They offer five different recipes, but my favorite is the "Awesome Almond." It includes only 233 calories and 8 grams of fat. With 6 grams of fiber and 6 grams of protein, it kills your hunger and gives you energy for quite a while.

Author: February 18th, 2013

| Date:

With Spring Break just a little over a month away, it's hard to think about much else. The kids are thrilled to be getting a break from school because they have BIG plans. Here's a look at our proposed agenda for Spring Break week. Maybe it will give you and your family a few activity ideas!

Author: February 13th, 2013

| Date:

Sanibel Island is a great place to be for Valentine's Day. When long walks on the beach and sunsets over the gulf are part of the norm, it's hard to not feel romantic. However, I have no idea what I'll be doing for the big day Thursday because my husband has decided to keep it a surprise. Maybe it will be a grown up night away. He knows I love Sundial, so maybe that will be it!

Author: February 5th, 2013

| Date:

Recently, my girlfriends and I had been talking about planning a girl's getaway in the spring, but none of the ideas we had quite fit for us. Every place we thought of, when we weighed out the pros and cons (i.e. cost of travel, rates, amenities, etc.) fell short somehow. I was mulling over the different ideas we had tossed around when it suddenly hit me – the new upcoming spa at Sundial!