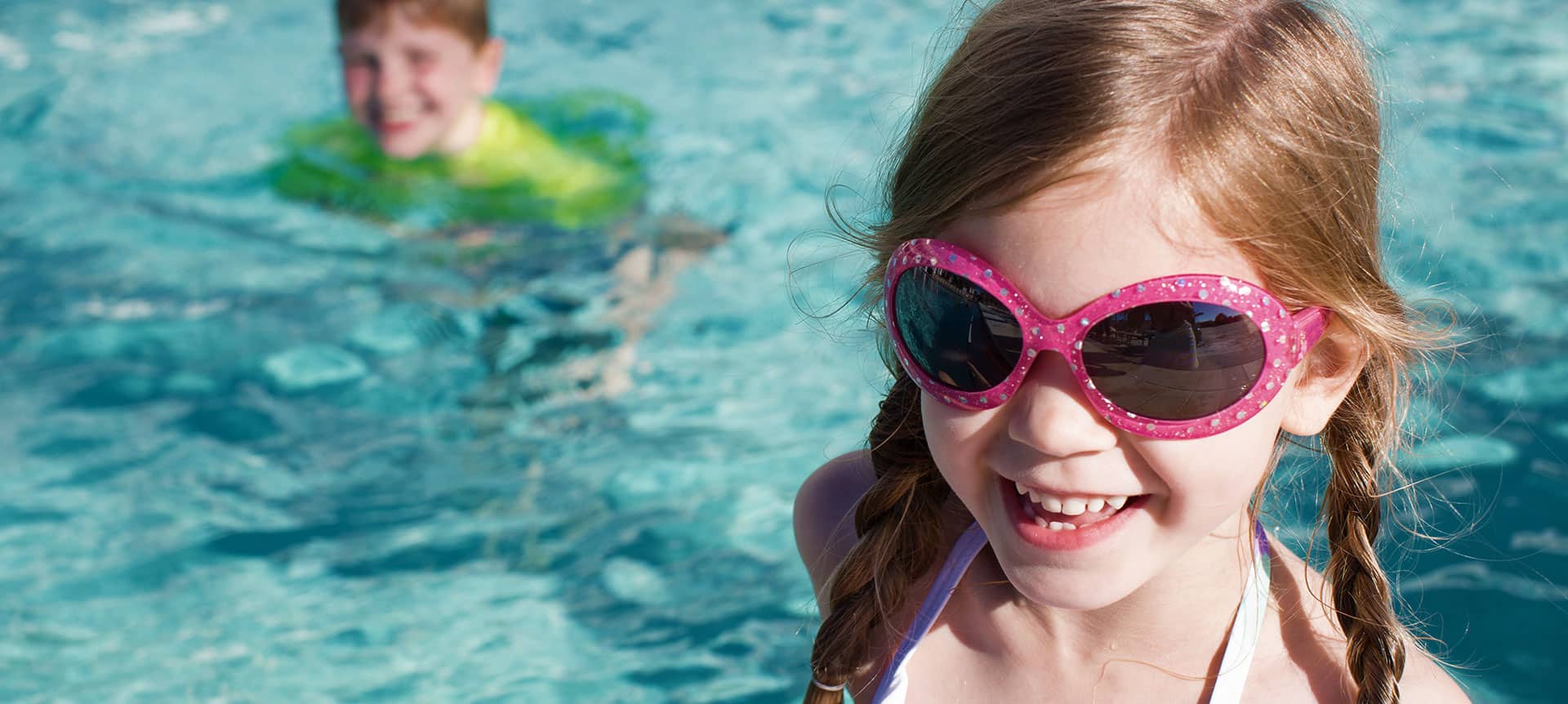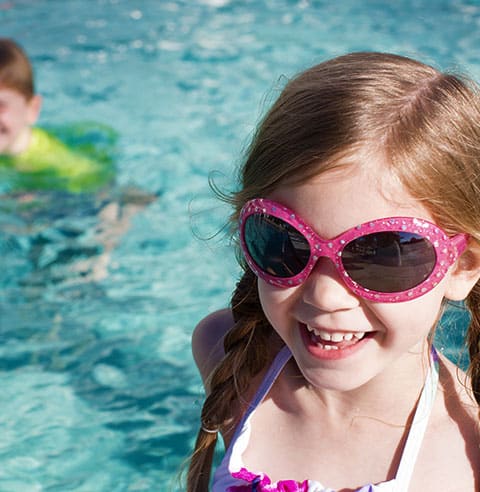 | Date:

Sanibel Island is known as the number one Shelling location in the world. Shelling: To look for or collect shells, as on a seashore. But what do you really do with the shells once you've found them, put them in your bucket, gone through the trouble of cleaning them off and finally brought them home with you?

Author: June 27th, 2013

| Date:

Sanibel Island is a place that embraces and respects the natural state of the land and works to protect both it and its non-human inhabitants. It is because of this that those of us who have the pleasure of living here, and those who are able to visit, are able to enjoy such a variety of natural and unspoiled treasures. Here you'll find some activities that will get you close to that nature.

Author: June 19th, 2013

| Date:

It's Sanibel Summerfest time at Sundial Beach Resort & Spa and to help celebrate the season, Sundial has recruited local favorite Danny Morgan and his band to provide live entertainment every Friday, launched TWO new Happy Hours back to back and just announced a contest where you can win a free weekend for two at the resort!

Author: May 29th, 2013

| Date:

Kermit may have thought it wasn't easy, but here on Sanibel Island and at Sundial Beach Resort and Spa, it IS easy being Green.

Author: May 29th, 2013

| Date:

June 21st may technically be the first day of season but everyone knows summer really begins Memorial Day weekend! With the big weekend just a few days away, I've been busy making plans for the family.

Author: May 1st, 2013

| Date:

The World of Gluten can be really overwhelming. If you don't have Celiac Disease or a gluten intolerance, you do not need to eliminate gluten entirely from your diet. However, cutting gluten from the areas of your diet where it does not need to be and making simple swaps will lead you to feeling and being healthier. Here's my cheat sheet for getting to know what's-what with this wheat protein.

Author: April 24th, 2013

| Date:

If you're looking for something to do this Saturday, or any Saturday over the summer, head over to Sundial and give the BBQ Blowout a try! Barbeques and cookouts are summer afternoon staples. This year, at Sundial Beach Resort & Spa, the staple came early with the introduction of weekly BBQ Blowouts. My family and I have spent more than one Saturday piling our plates and playing the afternoon away.

Author: April 18th, 2013

| Date:

So what actually is Circuit Training? It's a workout technique where you rotate between aerobic, strength, resistance and cardio exercises, and repeat for a designated amount of time or circuits. What adds to this workout method's appeal, and part of what has led to its rise in popularity over recent years, is its success as a fat burner and metabolism booster. Combine that with the ability to knock out a full-body workout in as little as 15 minutes and even customize your own circuits and it's no wonder there are entire gyms dedicated solely to circuit training.

Author: April 10th, 2013

| Date:

Now is the perfect time to cultivate a "workout+" wardrobe because summer is just around the corner. "Workout+" clothes are clothes or accessories that you can sport even when you aren't working out. They are designed to breathe and move with you while also looking causal enough to wear anytime. Here are two examples I think would make great "workout+ items." Hopefully they'll inspire you to get more use out of your workout clothes!

Author: April 3rd, 2013

| Date:

For everyone planning a visit to Sundial or swapping winter clothes for warm weather clothes and dreaming of the sun, here are some of the things I've learned that'll help you keep yourself and your family protected while enjoying the outdoors. I hope these tips will help you all stay protected in the sun this spring and summer and insure that no one is doomed to feeling like a boiled lobster!