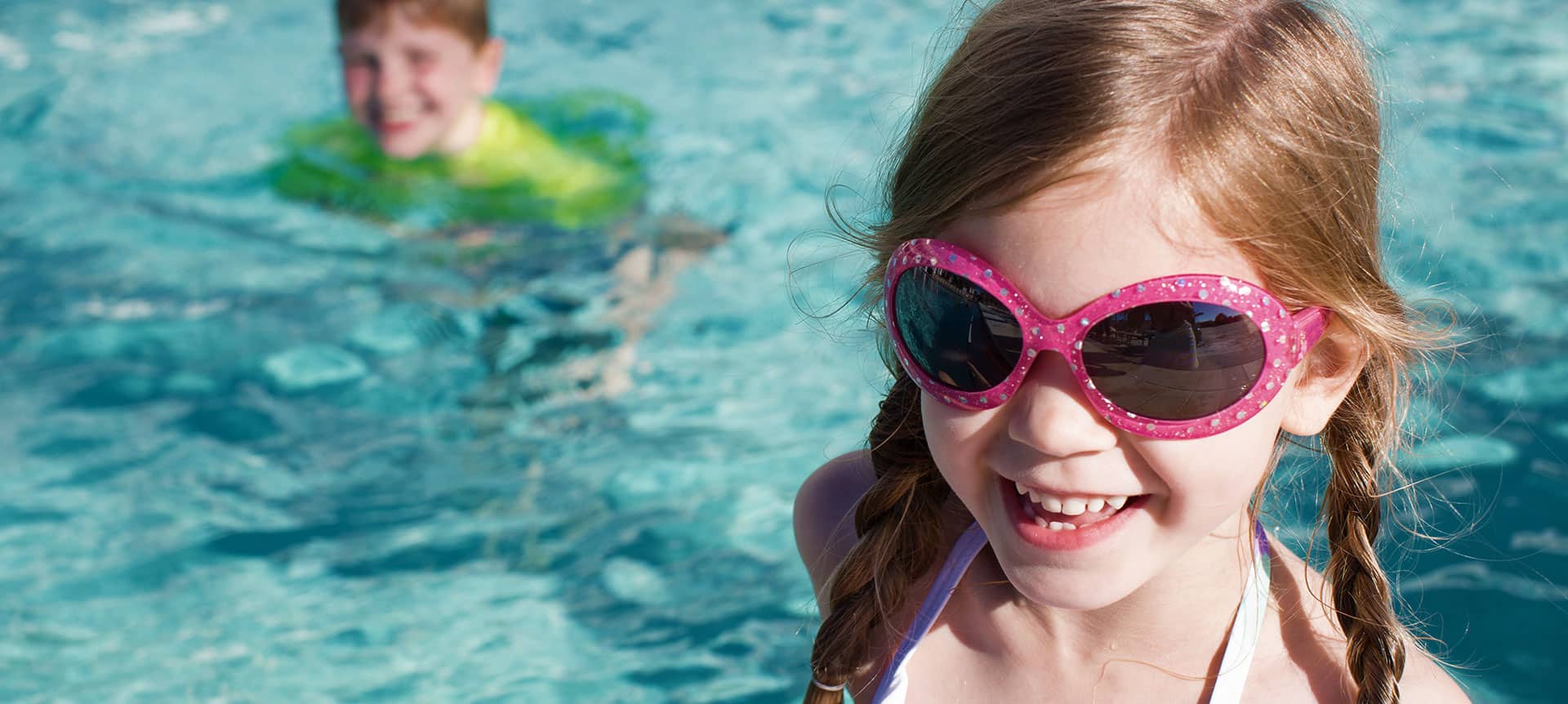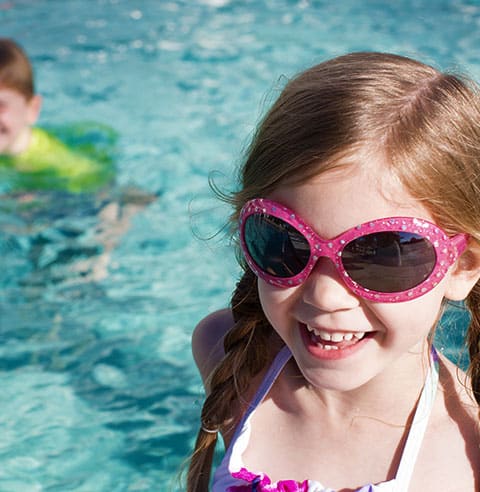 Author:

September 20th, 2013

| Date:

Looking at the calendar today made me realize that Sunday is the first official day of fall. Growing up, fall was a very different experience than what I have gotten used to over the past 10+ years. I love living in a place where I can enjoy the outdoors year round.

Author: September 13th, 2013

| Date:

I was watching the Today Show Wednesday and one of the topics of conversation was the K-Mart Holiday Ad that just aired. Apparently it first ran earlier this week, a full 106 days before Christmas! Despite the supposedly premature timing of the ad, it did one thing right: it made me start thinking about what my family will be doing this holiday season.

Author: August 30th, 2013

| Date:

Labor Day Weekend at Sundial- The fun kicks off tomorrow and goes straight through till Monday.

Author: August 23rd, 2013

| Date:

Talking about fishing charters in my last post had me craving fish all week! I completely lucked out when a friend called and told me her husband had just come back from a fishing trip and brought home way too much Grouper. Grouper, for those not familiar with it, is a large fish with white meat that cuts into thick filets and holds up very well while cooking. It does not have an overtly 'fishy" flavor and thus lends itself to a variety of seasoning styles based on the preference of the chef and diners. Here is a simple, kid friendly recipe that is great for lunches, parties or even Labor Day!

Author: August 16th, 2013

| Date:

Due to Sanibel's mild climate and the relatively calm and temperate waters of the Gulf of Mexico, fishing is a year round activity. There are literally dozens of different options for choosing your charter. First, you should begin by deciding what kind of charter you want. Sanibel offers three basic types of fishing: inshore, offshore and fly.

Author: August 8th, 2013

| Date:

Today is the first day of school on Sanibel and soon to be for everyone else. What is universal during this time is that need you feel to get in one last summer moment and, at the same time, the lingering concern in the back of your mind that it will be the item on your endless 'back to school to-do list' that just won't get 'to-done.' I was facing this very situation these past few days.

Author: August 1st, 2013

| Date:

I know I've talked before about how family friendly Sundial Beach Resort & Spa is but I think I've finally figured out what it is that really sets them apart: the staff! Beyond the beach, pool, daily children's activities and wide variety of amenities, it's the Sundial Team that keeps families returning time after time.

Author: July 24th, 2013

| Date:

Today is Culinarian's Day, a silly holiday all about celebrating anyone and everyone who cooks! In honor of this, I thought it would be only appropriate to pay tribute to someone who really knows his way around a kitchen: Sundial Beach Resort & Spa Executive Chef, Patrick Fitz.

Author: July 17th, 2013

| Date:

Now that summer is halfway over, my kids have officially entered the "I'm bored" phase. It's that phase kids go through when the euphoria of newly found freedom from school has waned and the panic that school is fast approaching has yet to set in. I decided to find out what's going on over the next week that's a little different to force the kids out of their rut and entertain the whole family. Here's what I found...

Author: July 11th, 2013

| Date:

Sanibel Island is known as the number one Shelling location in the world. Shelling: To look for or collect shells, as on a seashore. But what do you really do with the shells once you've found them, put them in your bucket, gone through the trouble of cleaning them off and finally brought them home with you?