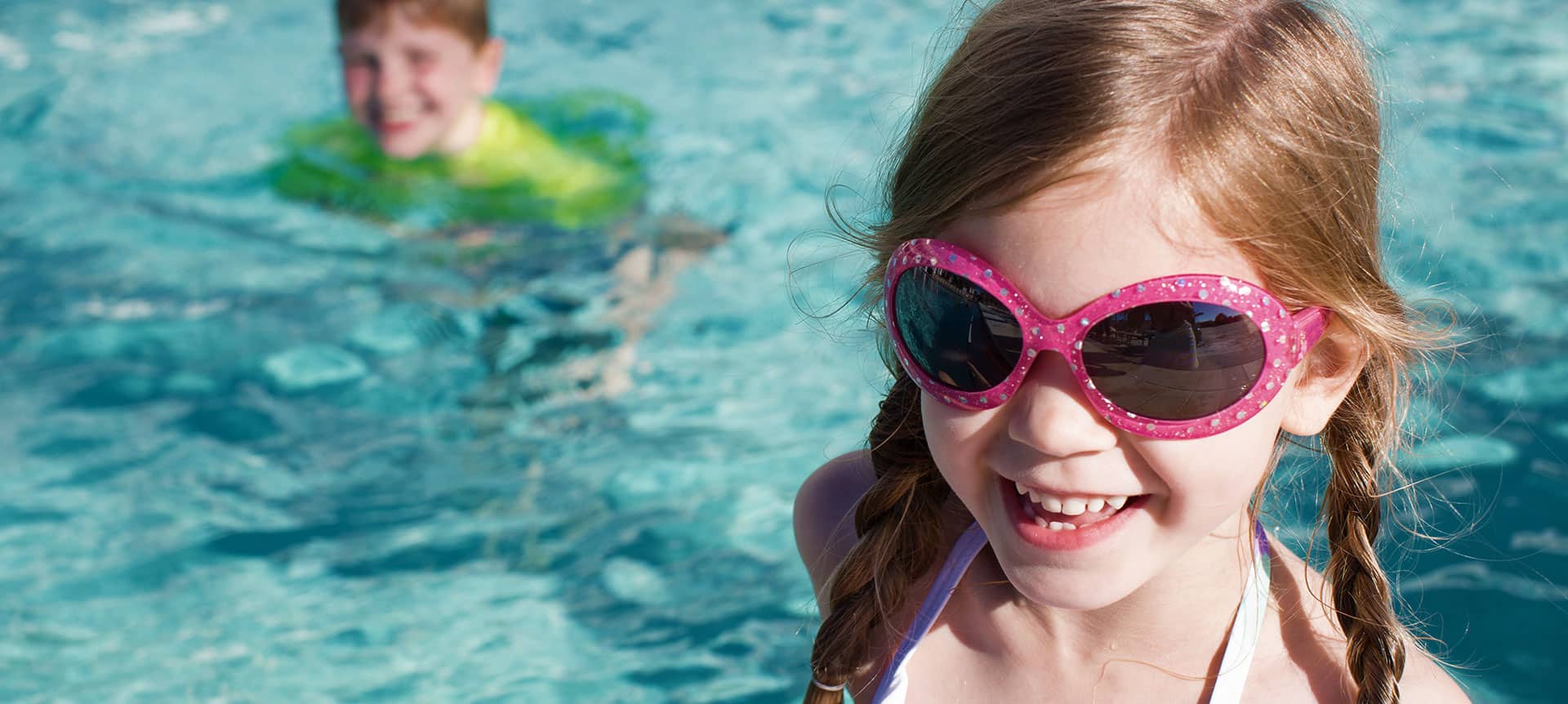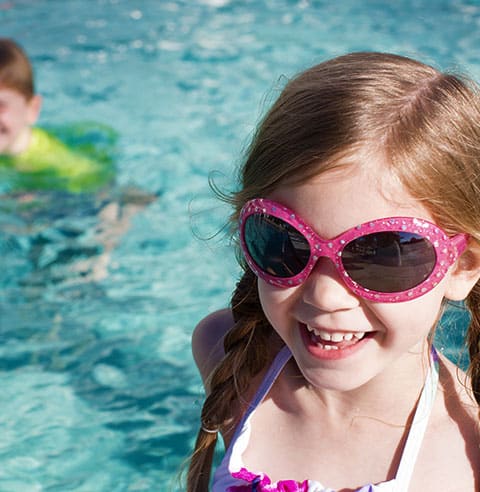 Author:

November 15th, 2013

| Date:

With Thanksgiving less than two weeks away, I thought it would be a good time to share some tips, tricks and resources that I have found to be helpful over the years.

Author: November 8th, 2013

| Date:

I was at Sundial a couple of weekends ago and I caught one of my favorite servers being filmed. His name is Danzel Garriques and he was being filmed because of his unique style of serving drinks: ON HIS HEAD!

Author: October 23rd, 2013

| Date:

Halloween has always been one of my favorite holidays. From my Princess Leia days to the 'Buffy the Vampire Slayer' themed party in college to now helping my own children with their costumes, I have always found the holiday to be all about fun, creativity and socializing. Even though Halloween is a week away, the events have already begun.

Author: October 16th, 2013

| Date:

I can't believe Halloween is only 2 weeks away! I feel like the kids just started school a week ago and already it's approaching crunch time for final costume decisions. This year I will be escorting Captain America and Theodora, the wicked witch played by Mila Cunis in "Oz the Great and Powerful".

Author: October 3rd, 2013

| Date:

Earlier this week, someone told me that tomorrow is National Golf Day. When I shared this with my husband announced he would be playing hooky on Friday to celebrate his new favorite holiday. My son overheard this, then quickly declared he too would be playing hooky and "going to play golf with Daddy".

Author: September 20th, 2013

| Date:

Looking at the calendar today made me realize that Sunday is the first official day of fall. Growing up, fall was a very different experience than what I have gotten used to over the past 10+ years. I love living in a place where I can enjoy the outdoors year round.

Author: September 13th, 2013

| Date:

I was watching the Today Show Wednesday and one of the topics of conversation was the K-Mart Holiday Ad that just aired. Apparently it first ran earlier this week, a full 106 days before Christmas! Despite the supposedly premature timing of the ad, it did one thing right: it made me start thinking about what my family will be doing this holiday season.

Author: August 30th, 2013

| Date:

Labor Day Weekend at Sundial- The fun kicks off tomorrow and goes straight through till Monday.

Author: August 23rd, 2013

| Date:

Talking about fishing charters in my last post had me craving fish all week! I completely lucked out when a friend called and told me her husband had just come back from a fishing trip and brought home way too much Grouper. Grouper, for those not familiar with it, is a large fish with white meat that cuts into thick filets and holds up very well while cooking. It does not have an overtly 'fishy" flavor and thus lends itself to a variety of seasoning styles based on the preference of the chef and diners. Here is a simple, kid friendly recipe that is great for lunches, parties or even Labor Day!

Author: August 16th, 2013

| Date:

Due to Sanibel's mild climate and the relatively calm and temperate waters of the Gulf of Mexico, fishing is a year round activity. There are literally dozens of different options for choosing your charter. First, you should begin by deciding what kind of charter you want. Sanibel offers three basic types of fishing: inshore, offshore and fly.