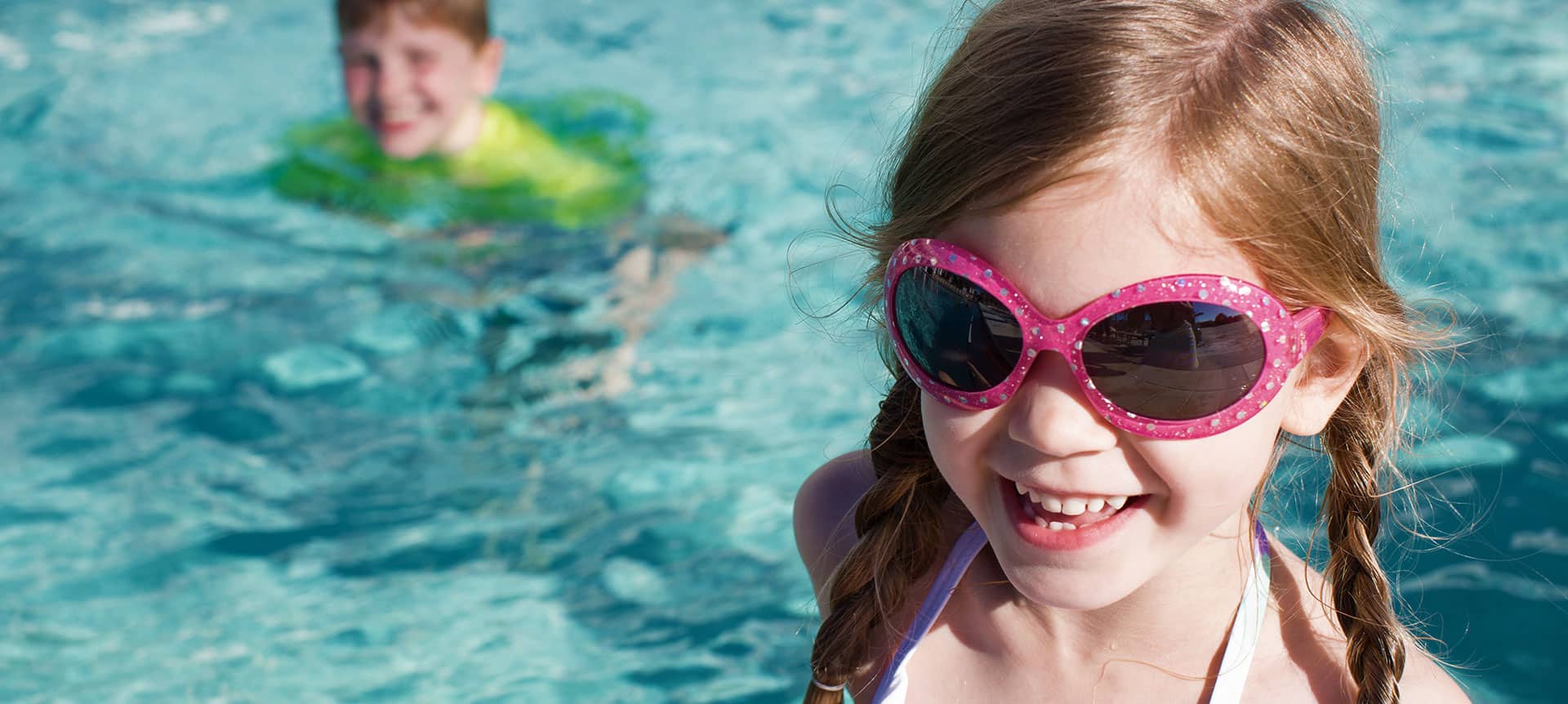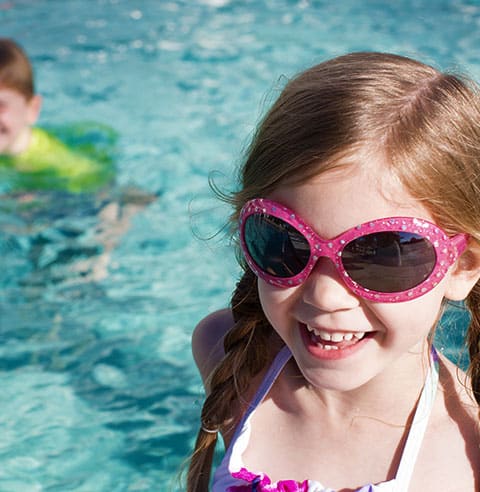 | Date:

Spring Break is always something that brings back memories of school. With it upon us, I decided to share my top picks for family vacations on Sanibel.

Author: March 6th, 2014

| Date:

One of the longest standing traditions of Sanibel Island is the annual Shell Festival, put on by the Sanibel-Captiva Shell Club.

Author: February 27th, 2014

| Date:

As a wrap up for the month, I thought I'd share with you my top 5 favorite things about the island I call home: Sanibel Island.

Author: February 21st, 2014

| Date:

Spring Training in Fort Myers is almost here! In less than a week, all of us here in Sanibel will be able to go see some of our favorite teams.

Author: February 11th, 2014

| Date:

The current task on my plate is to sort through the various Sanibel Island meeting venue options and give a summary of all the amenities and stats on each.

Author: January 28th, 2014

| Date:

CROW stands for the Clinic for the Rehabilitation of Wildlife. Sanibel is an island that is truly dedicated to maintaining and preserving its native inhabitants and natural resources.

Author: January 17th, 2014

| Date:

It was over 13 years ago that my husband Joshua and I got married at Sundial Resort. We still celebrate our anniversary there every September. I got to thinking about this because now is wedding planning season and recently I have seen a lot of articles on trends, tips and new things going on in the wedding world. Since I have my very own blog and first hand experience getting married, I figured that I would throw my hat into the ring of nuptial advisors.

Author: January 8th, 2014

| Date:

When it does cool off a bit, our family likes to try and take advantage of the many indoor activities available on the Sanibel Island.

Author: December 17th, 2013

| Date:

It's time for the family to return to Sanibel and spend Christmas with us. Just like with Thanksgiving, the plan is to have the big meal at Sundial Resort but do a few more casual activities at the house. However, before the out-of-towners arrive, my husband and I are hosting a Friendsmas. Friendsmas, a.k.a. Friends Christmas, is a fun way for all of us to gather and celebrate the holiday without it conflicting with travel plans and family time.

Author: December 6th, 2013

| Date:

Thanksgiving was a huge success. Both of our families had a wonderful time once they got to Sanibel Island and Sundial Resort. The key point being: once they got here. In our excitement over not having to travel this year, we overlooked the collective lack of travel experience held by our respective families.