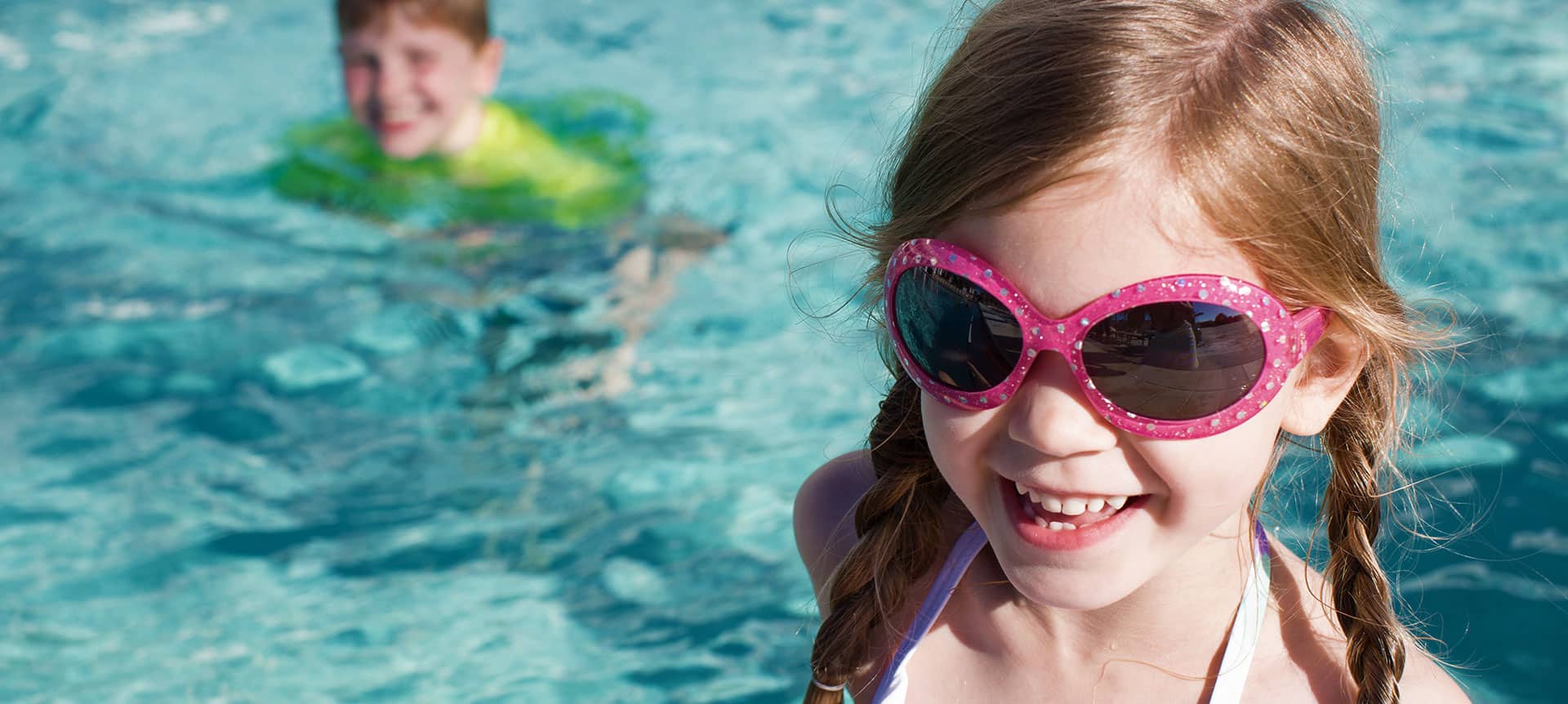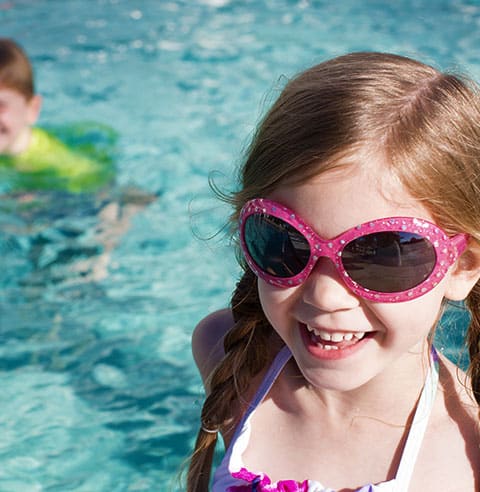 Author:

August 16th, 2013

| Date:

Due to Sanibel's mild climate and the relatively calm and temperate waters of the Gulf of Mexico, fishing is a year round activity. There are literally dozens of different options for choosing your charter. First, you should begin by deciding what kind of charter you want. Sanibel offers three basic types of fishing: inshore, offshore and fly.

Author: August 8th, 2013

| Date:

Today is the first day of school on Sanibel and soon to be for everyone else. What is universal during this time is that need you feel to get in one last summer moment and, at the same time, the lingering concern in the back of your mind that it will be the item on your endless 'back to school to-do list' that just won't get 'to-done.' I was facing this very situation these past few days.

Author: August 1st, 2013

| Date:

I know I've talked before about how family friendly Sundial Beach Resort & Spa is but I think I've finally figured out what it is that really sets them apart: the staff! Beyond the beach, pool, daily children's activities and wide variety of amenities, it's the Sundial Team that keeps families returning time after time.

Author: July 24th, 2013

| Date:

Today is Culinarian's Day, a silly holiday all about celebrating anyone and everyone who cooks! In honor of this, I thought it would be only appropriate to pay tribute to someone who really knows his way around a kitchen: Sundial Beach Resort & Spa Executive Chef, Patrick Fitz.

Author: July 17th, 2013

| Date:

Now that summer is halfway over, my kids have officially entered the "I'm bored" phase. It's that phase kids go through when the euphoria of newly found freedom from school has waned and the panic that school is fast approaching has yet to set in. I decided to find out what's going on over the next week that's a little different to force the kids out of their rut and entertain the whole family. Here's what I found...

Author: July 11th, 2013

| Date:

Sanibel Island is known as the number one Shelling location in the world. Shelling: To look for or collect shells, as on a seashore. But what do you really do with the shells once you've found them, put them in your bucket, gone through the trouble of cleaning them off and finally brought them home with you?

Author: June 27th, 2013

| Date:

Sanibel Island is a place that embraces and respects the natural state of the land and works to protect both it and its non-human inhabitants. It is because of this that those of us who have the pleasure of living here, and those who are able to visit, are able to enjoy such a variety of natural and unspoiled treasures. Here you'll find some activities that will get you close to that nature.

Author: June 19th, 2013

| Date:

It's Sanibel Summerfest time at Sundial Beach Resort & Spa and to help celebrate the season, Sundial has recruited local favorite Danny Morgan and his band to provide live entertainment every Friday, launched TWO new Happy Hours back to back and just announced a contest where you can win a free weekend for two at the resort!

Author: May 29th, 2013

| Date:

Kermit may have thought it wasn't easy, but here on Sanibel Island and at Sundial Beach Resort and Spa, it IS easy being Green.

Author: May 29th, 2013

| Date:

June 21st may technically be the first day of season but everyone knows summer really begins Memorial Day weekend! With the big weekend just a few days away, I've been busy making plans for the family.