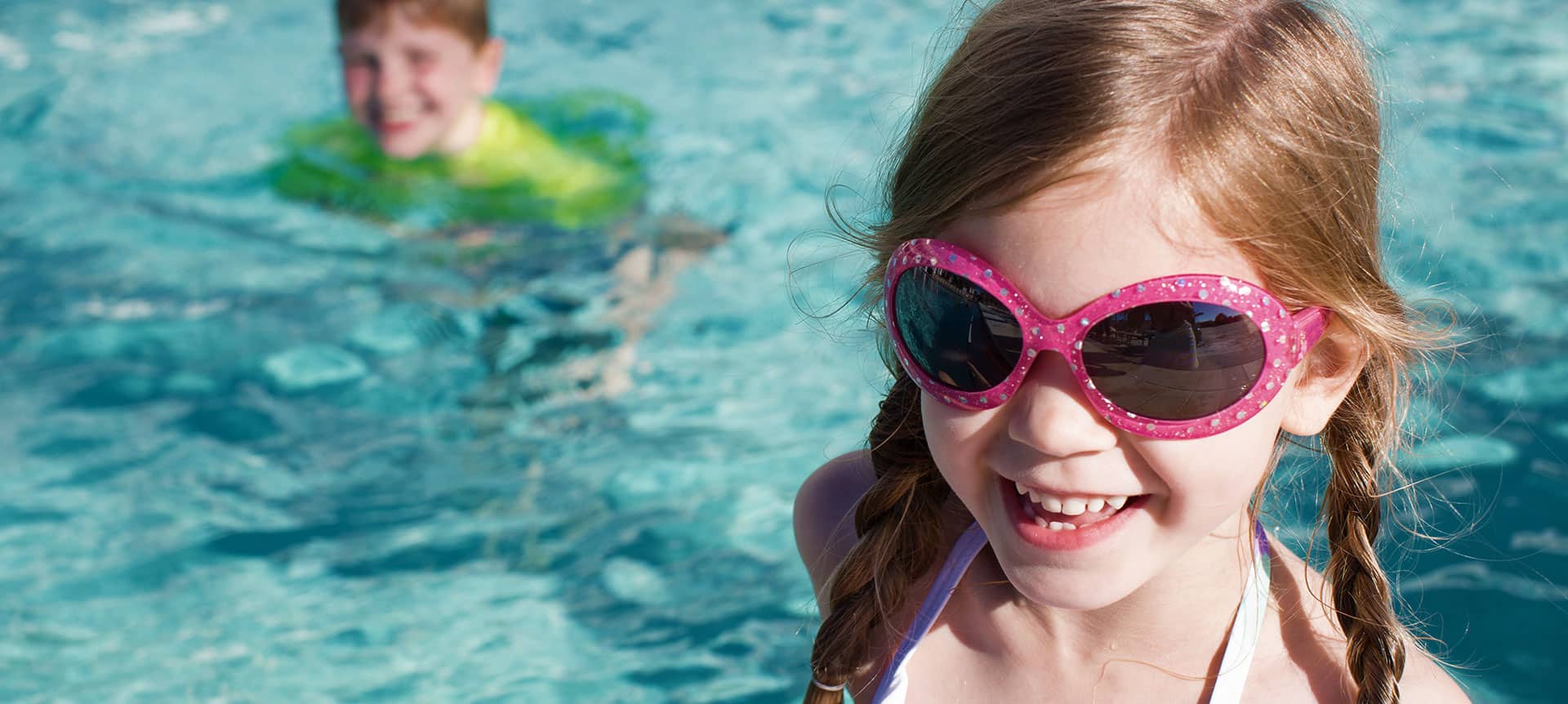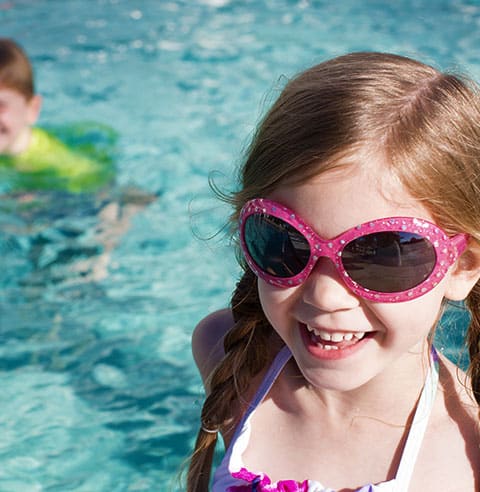 Author:

December 21st, 2012

| Date:

So now that you know a little about me, and my history, I want to tell you more about the island that is Sanibel! Sanibel officially became a city in 1974, which wouldn't be that interesting for most people but… at that time. an organization called the Sanibel Captiva Conservation Foundation formed and became the driving force behind what Sanibel Island and Captiva Island are today.

Author: November 20th, 2012

| Date:

Ric Base of the Sanibel Island Chamber of Commerce tells us why Sanibel Island is paradise! Learn about the natural beauty and fun Sanibel has to offer! Perfect for family vacations, romantic getaways, Florida destination weddings and meetings on Sanibel Island!

Author: October 19th, 2012

| Date:

Welcome to my brand new blog: Shelly's Sanctuary! I want to tell you about this place called Sundial Beach Resort & Spa on Sanibel Island but, more importantly, I want to share with you what this resort, and the island as a whole, means to my family and me. Let me introduce myself. My name is Shelly Sanders.